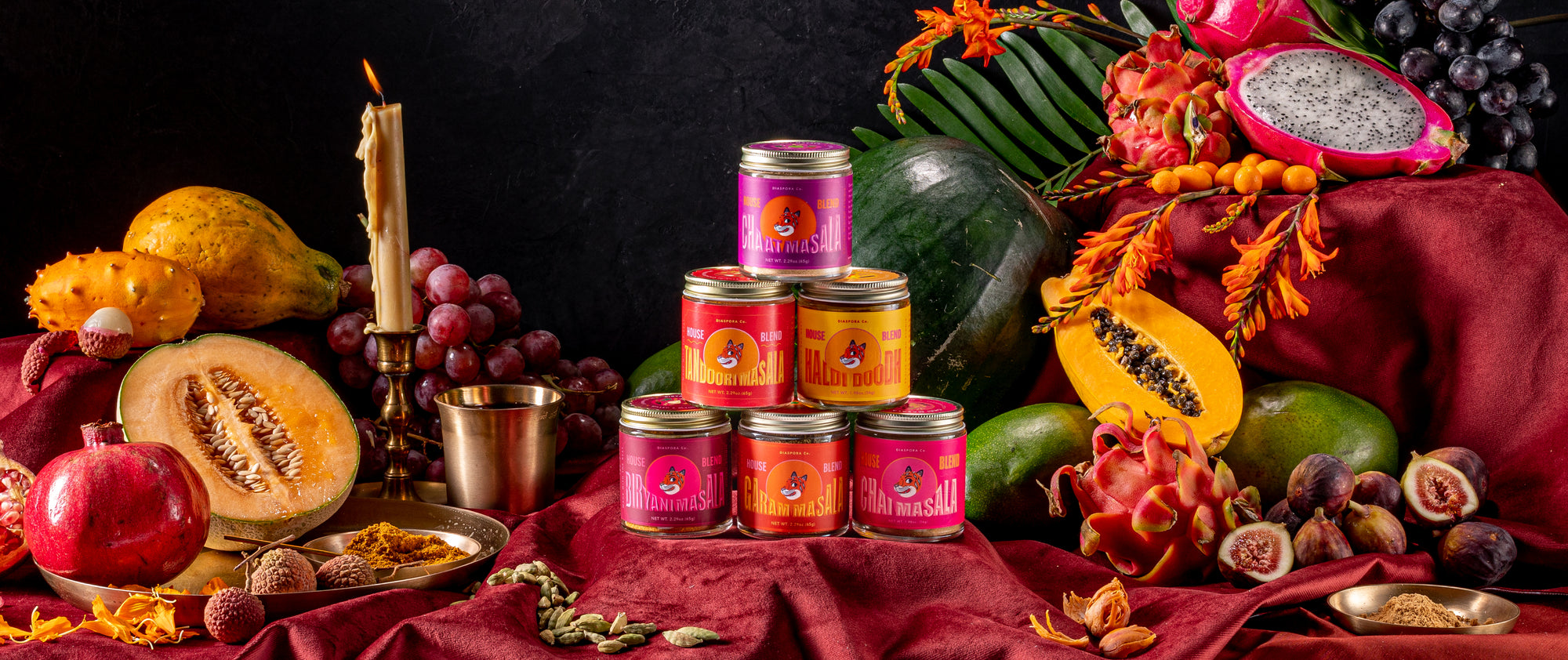 Masalas
Our masalas (or spice blends) are rooted in culture, sourced equitably, and guaranteed the most delicious versions of anything else you'll find on the market! We use the best spices that South Asia has to offer for a masala that is fresh, potent, and incredibly tasty. We hope to help you level up your home cooking with next-level flavor and fragrance.
Highest Quality
We use the highest-quality whole spices for our masalas and grind them freshly just for you. While many masalas on the market contain cheap fillers like palm oil, dyes, and other additives, you'll find nothing but delicious spices in each blend!
Rooted in Culture
Months of research and development go into each of our house blends. Each recipe is rooted in culture and pays homage to centuries of culinary tradition and the regions and cultures responsible for truly delicious cooking.
Freshly Milled & Blended
Each masala is freshly milled and blended each production run! This ensures you're getting maximum potency and flavor, with no risk of stale or bland masalas.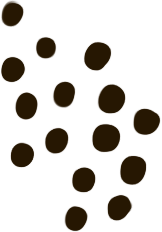 "I just knew I would love this so I ordered two and it DID NOT DISAPPOINT! Ranking just behind coffee as 'comfort drink of choice,' this blend is out of this world."
SHOP HALDI DOODH