Welcome to Club Masala
A very hands-on, spice-forward, highly inclusive quarterly Zoom cooking club. Join Sana and Asha and learn how to cook intuitively with spices and maximise your Masala Dabba!

We like to think of Club Masala as our way of thanking those of you who have put in the monies for your own Dabbas. We know how much you've invested in our growing business and we want to invest in you right back with regular cooking classes and lots of face time. We're community-grown in every way, and can't wait to continue doing lots of fun things together.
- xo Sana & Asha
Here's how it works:
All Masala Dabba owners instantly become lifetime members of Club Masala, but we know that not everyone needs a new dabba.
So, any Diaspora Co. community member that has spent $200+ in the past year gets to join in on the fun for a year as well! And for your friends & fam who don't fall into either bucket but still wanna play, tickets are available for $15 per class, with proceeds being donated to a cause we believe in and will select each time.

*Not sure if you qualify or not? No worries, just shoot us an email at info@diasporaco.com and we'll let you know!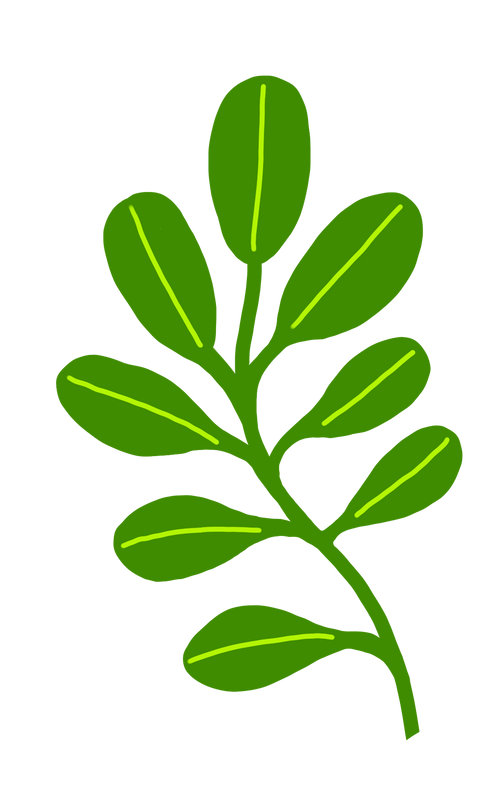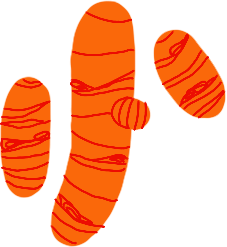 Check out our Previous Classes!
Tuesday, 4/18, 2023
Natasha Pickowicz's Spiced Rutabaga Loaf
This April, we were so excited to host guest Natasha Pickowicz! We made her Spiced Rutabaga Loaf with Diaspora Co. spices, had some great discussions about baking, and raffled off Natasha's debut cookbook More Than Cake!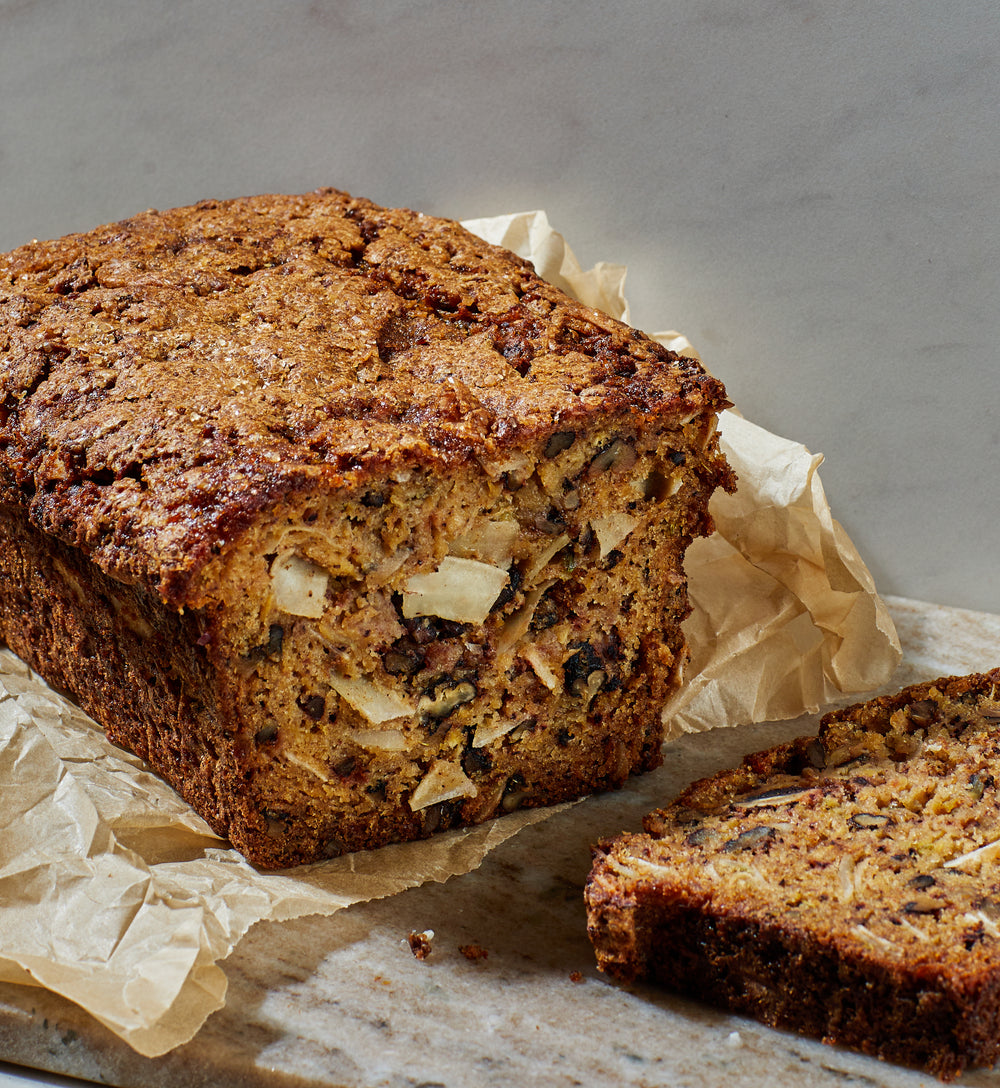 Thursday 4/6, 2023
Zee's Kadipatta Care Class
We had a very special Club Masala class with Zee, the farmer and founder of Kula Nursery who grows all of the beautiful kadipatta (curry leaf) plants from seeds. She led a demo on how to transplant kadipatta and take care of them as they grow.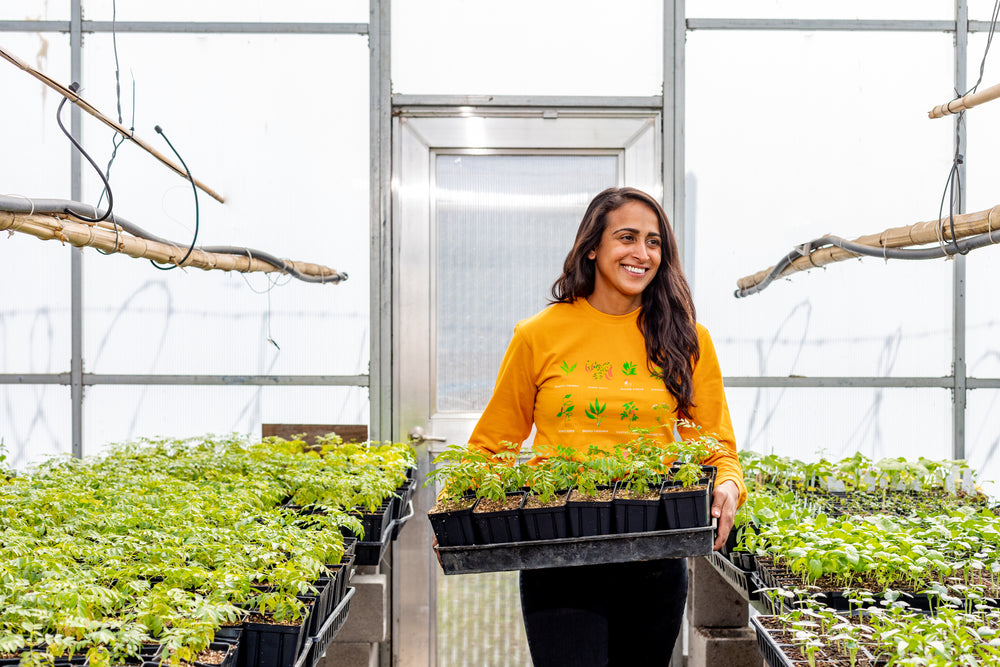 Saturday 2/11, 2023
Asha's Potato Samosas
We kicked off of the new year with Asha's Potato Samosas. In this class, we demystified the process of making the dough, creating the filling and constructing the perfect triangular samosas for frying.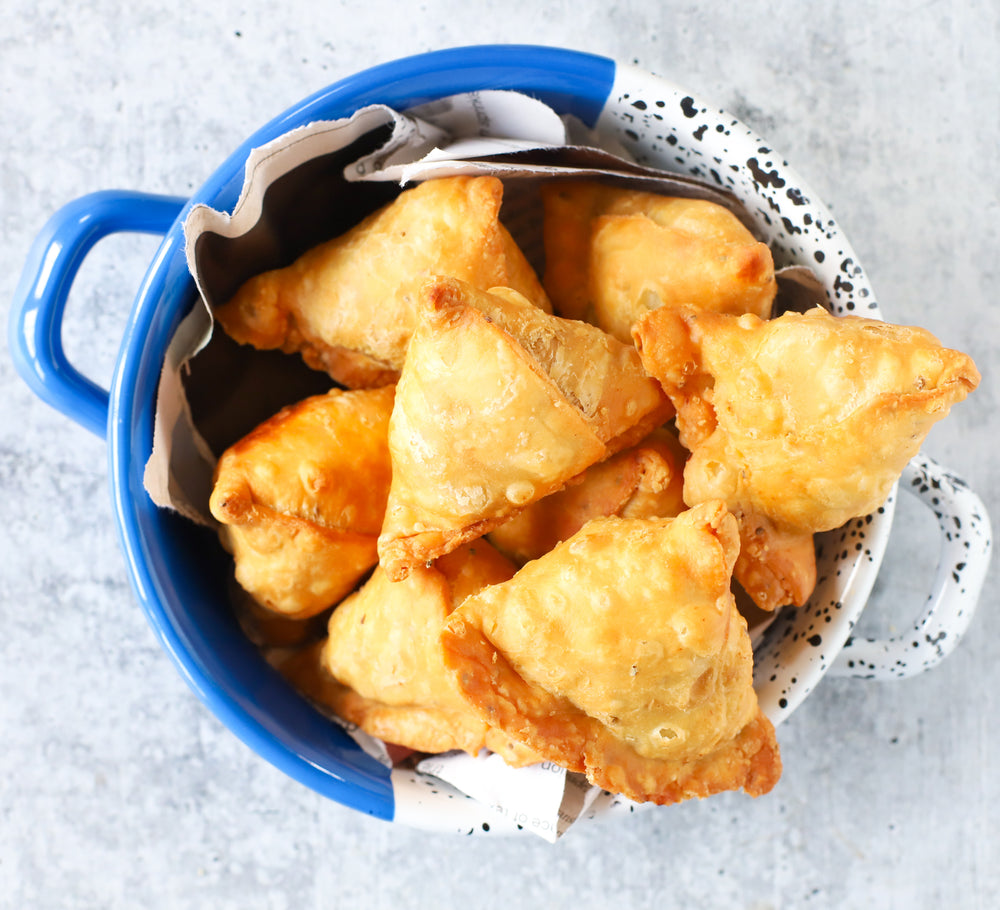 Saturday 12/17, 2022
Laurie Ellen's Saffron Honey Biscuits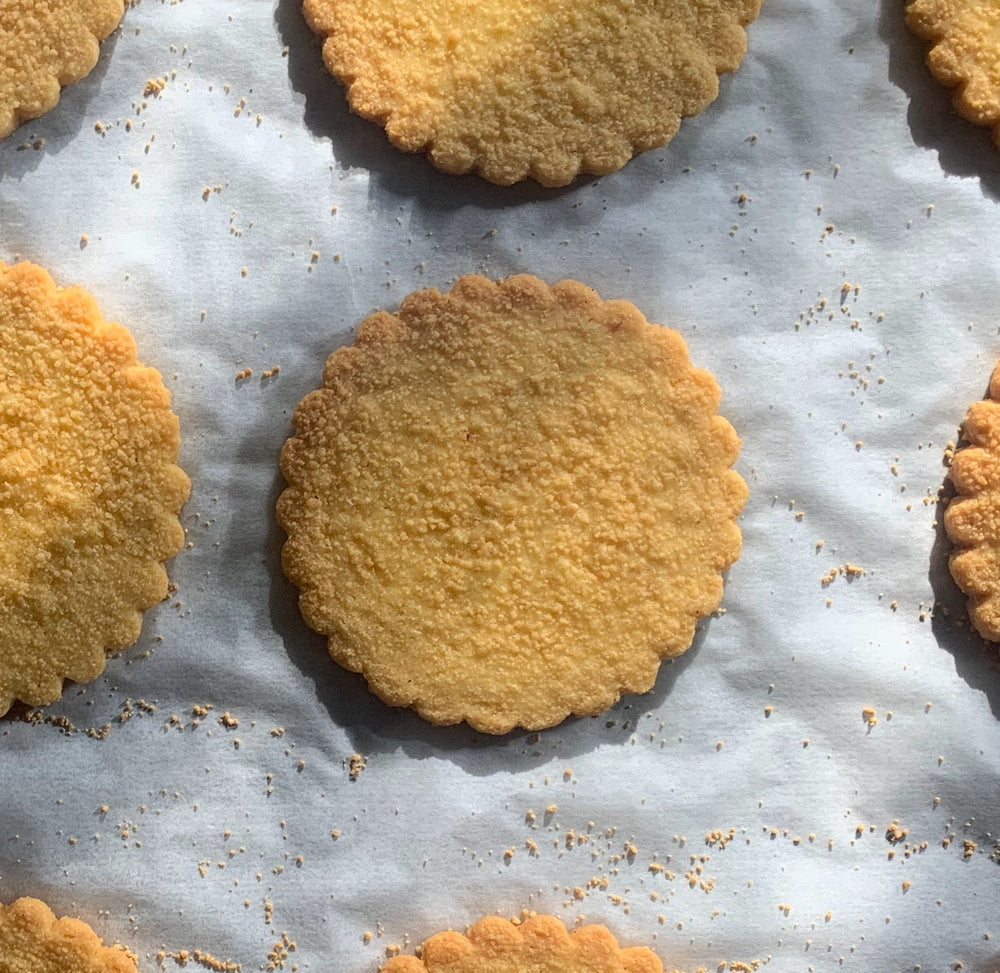 Tuesday 11/15, 2022
Asha's Kashmiri Vegetable Biryani
This month, we made Asha's Kashmiri Vegetable Biryani using our new Biryani Masala — perfect for Friendsgiving and Thanksgiving dinners!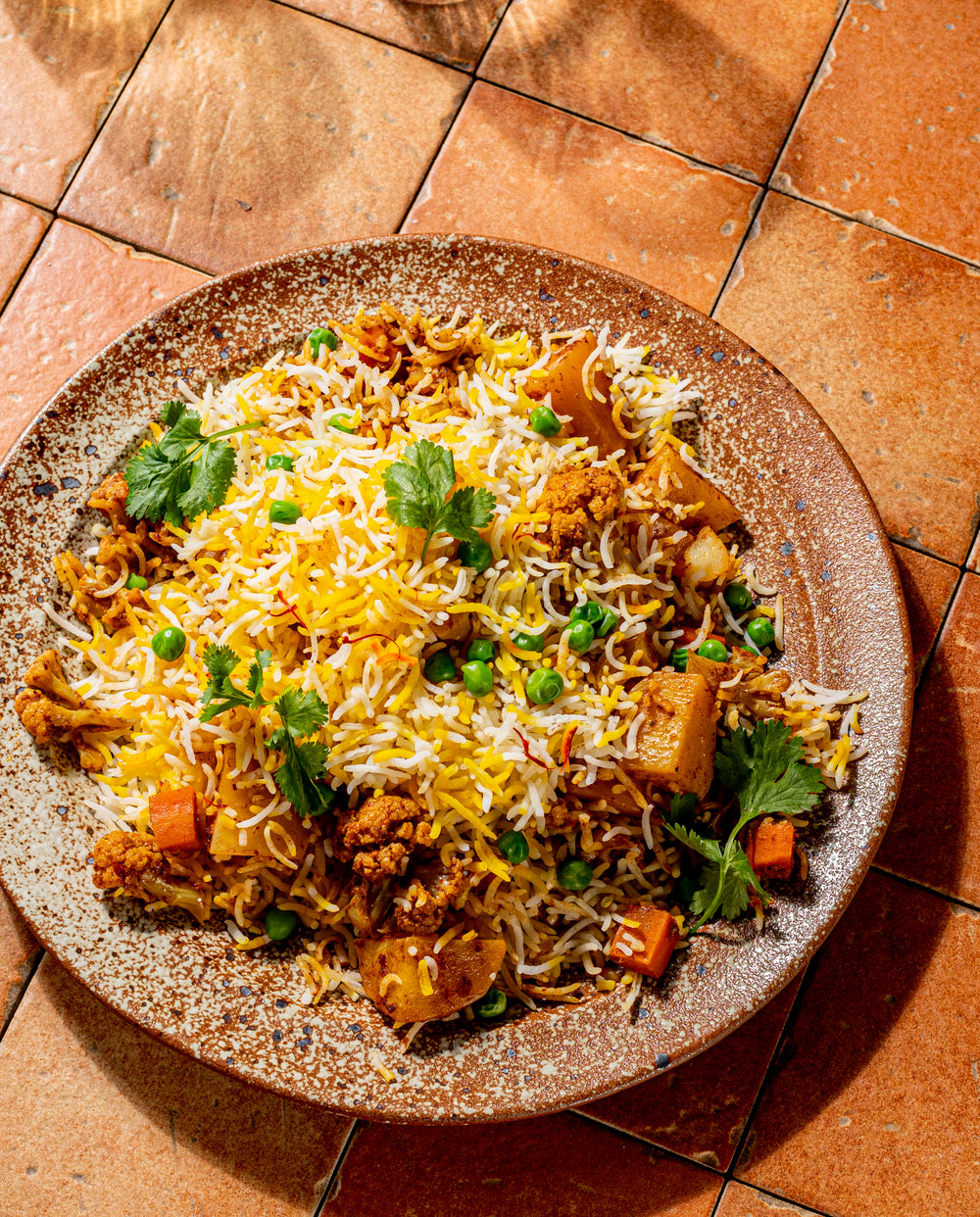 Thursday 9/22, 2022
Asha's Butter Chicken!
Welcome to the fifth installment of Diaspora Co.'s Club Masala! This month, we made Asha's Butter Chicken or Murgh Makhani to celebrate the beginning of peak cozy szn.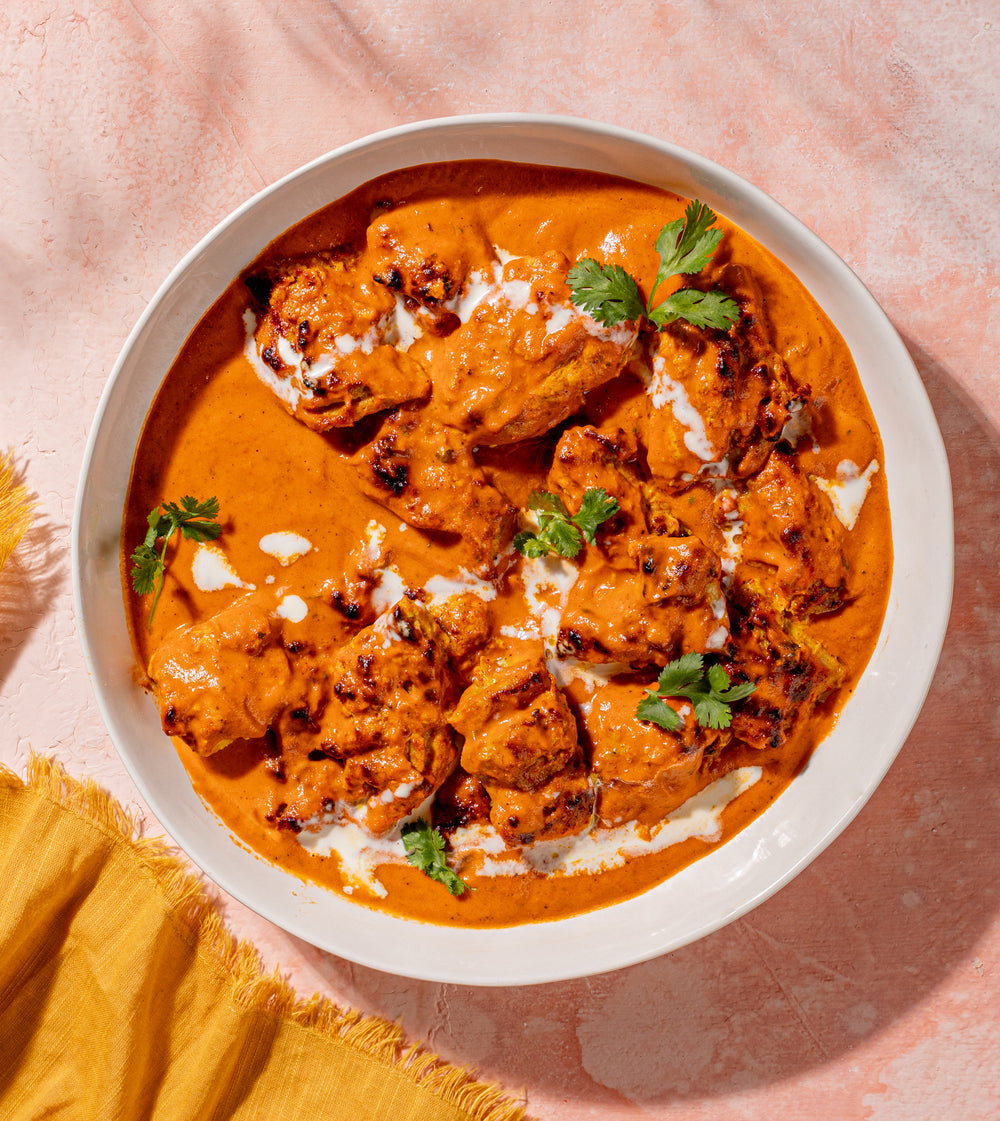 Saturday 4/9, 2022
Spring Turmeric Gnocchi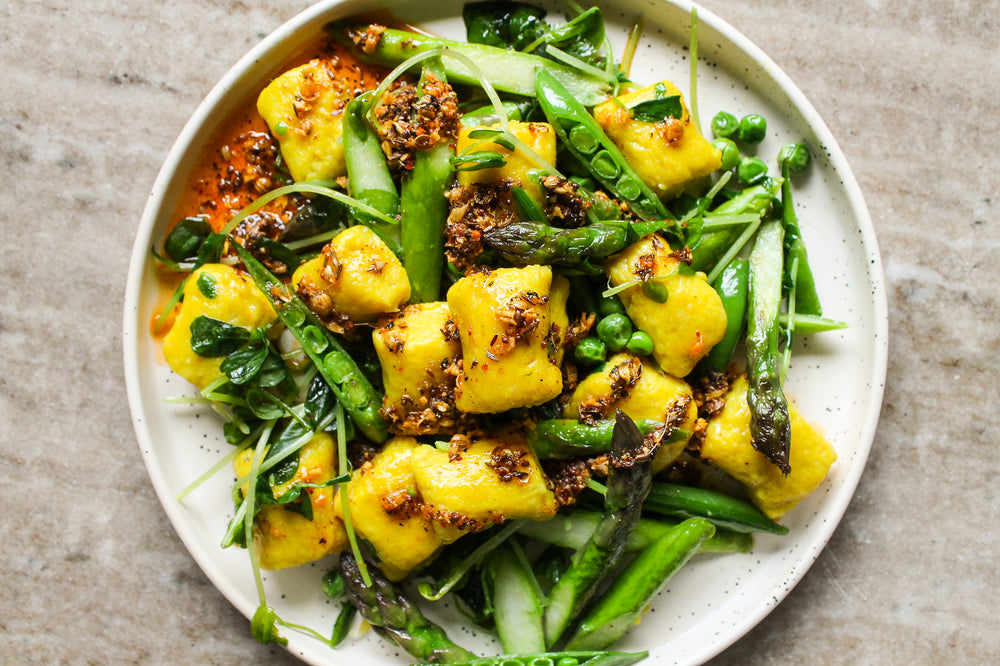 Saturday 1/22, 2o22
New Year's Brunch!
We kicked off New Year's with a Saturday brunch of Asha's Saag-shuka and Sana's bloody Marys.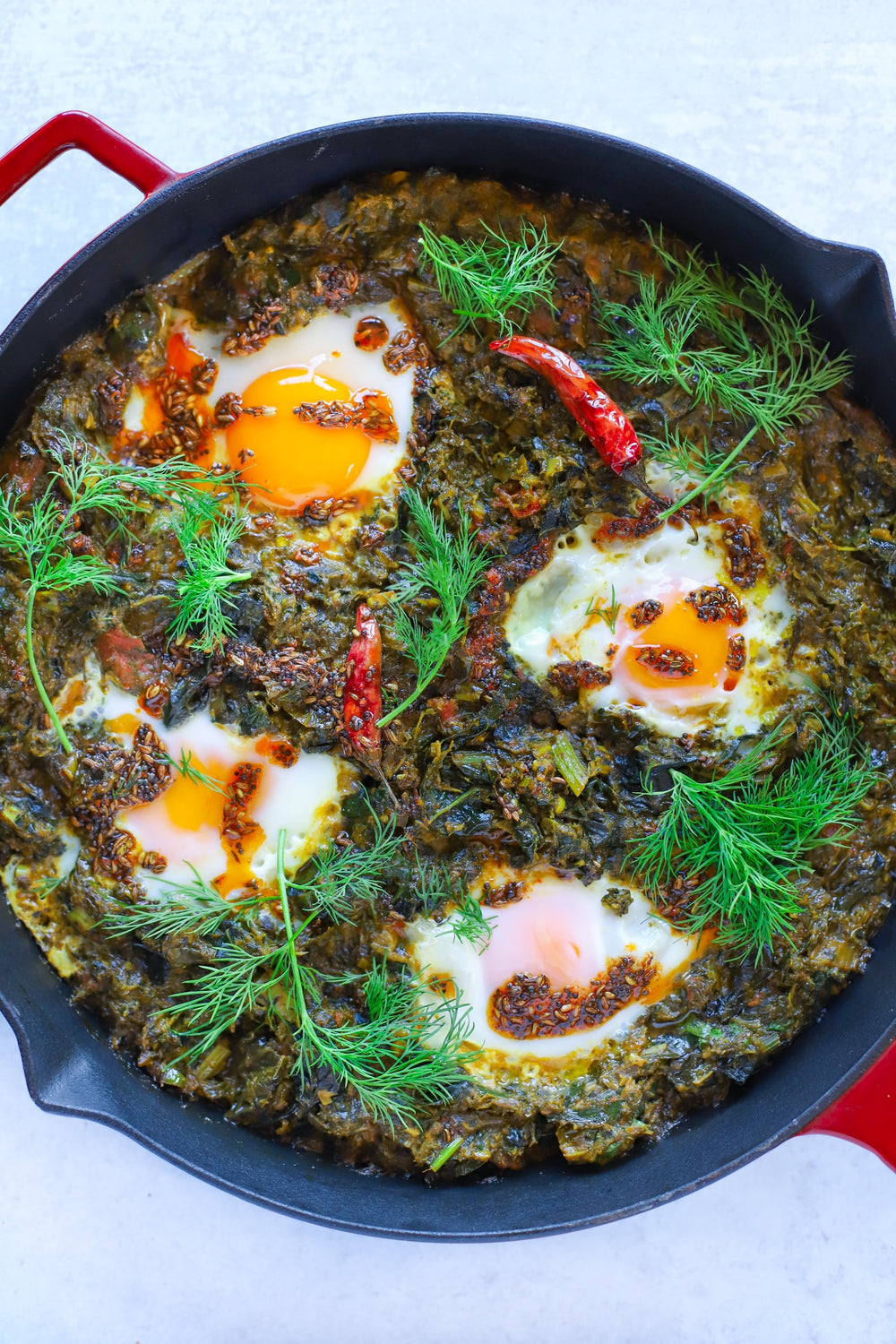 Thursday 12/9, 2021
Cocktails & Cookies with Sana & Asha!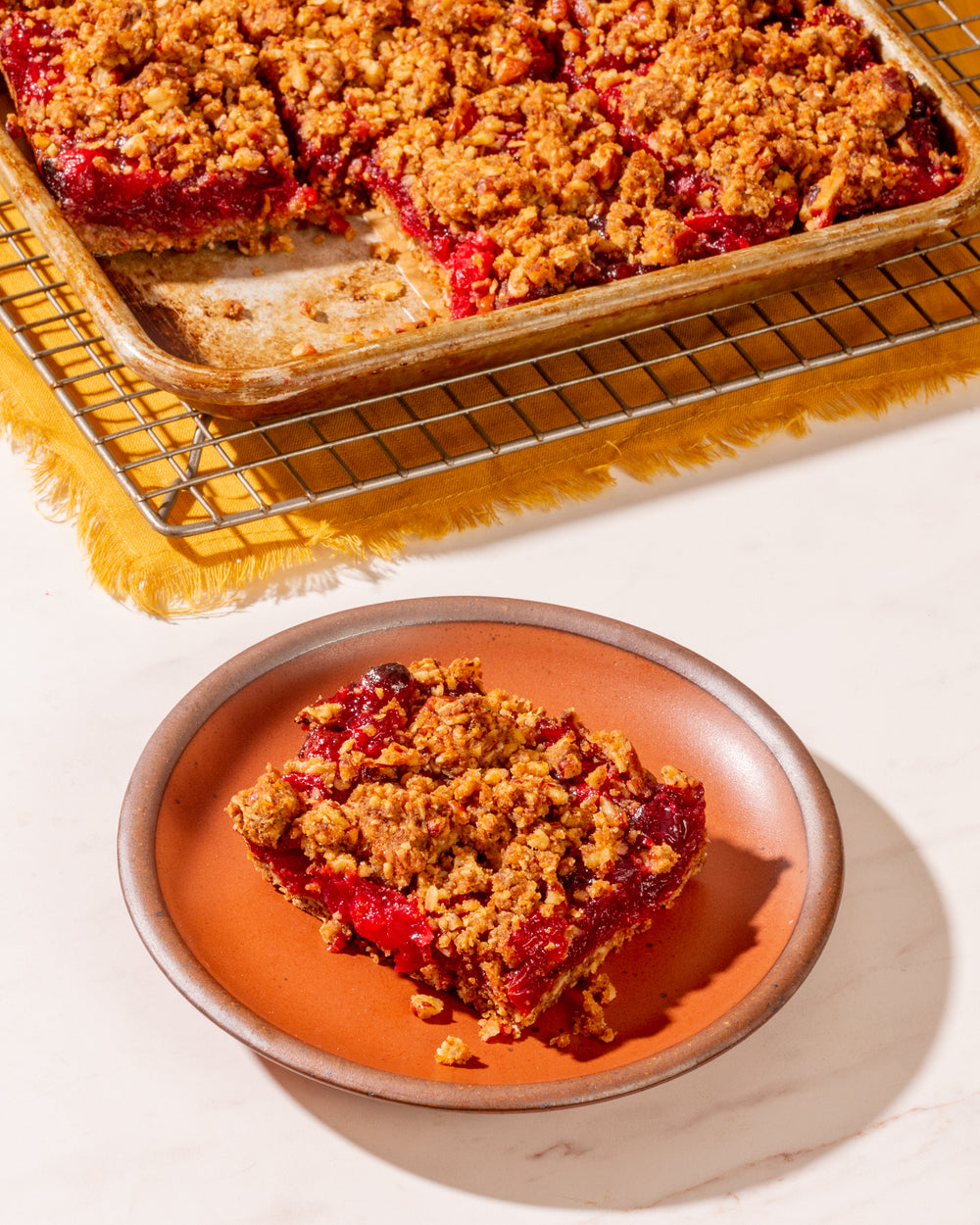 Wednesday 10/6, 2021
DIY Dal & Masala Dabba 101 with Sana & Asha!
Our first Club Masala class! Sana & Asha cooked Sana's dal recipe, talked about how & when to use different types of dal/lentils, and how they use their masala dabbas!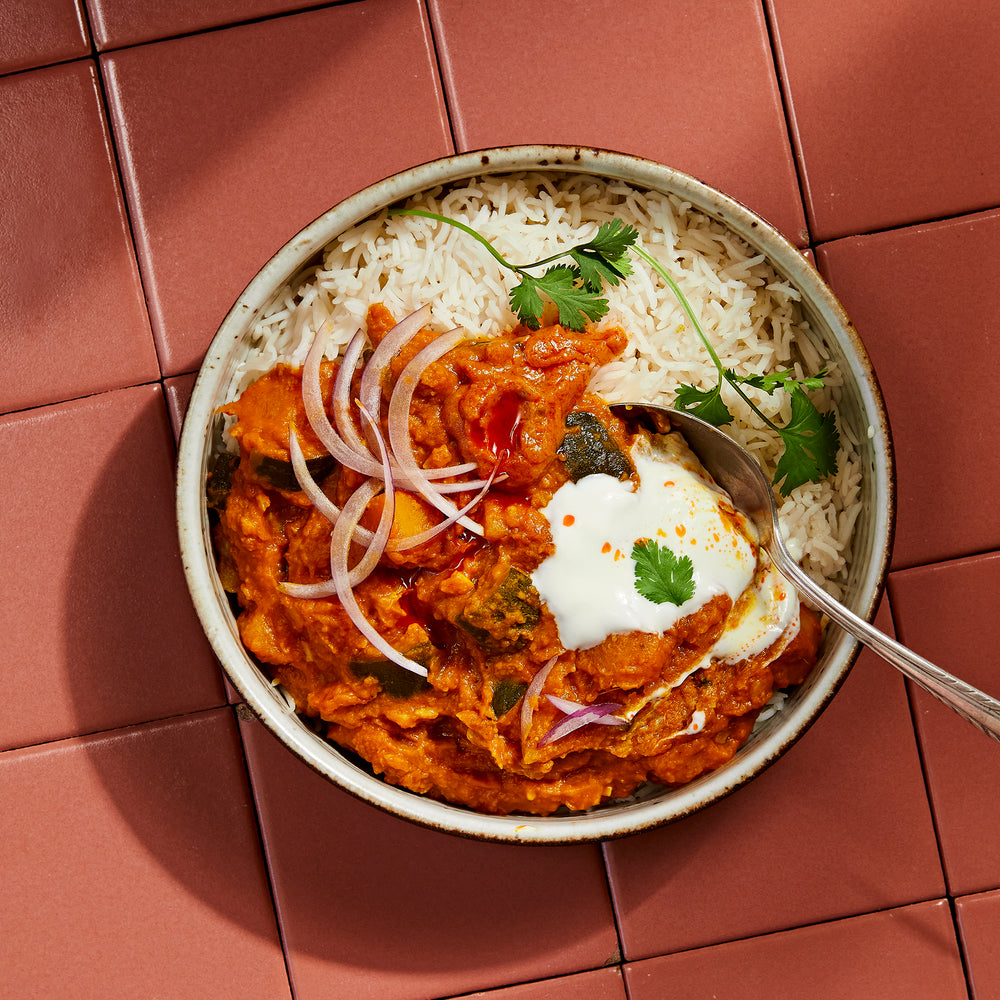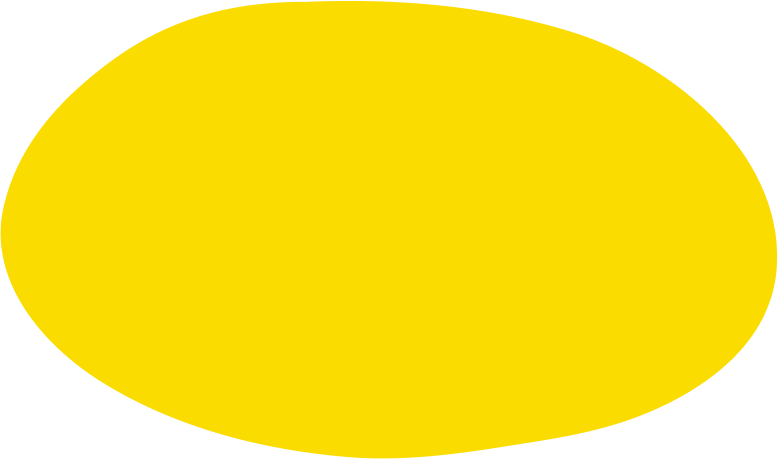 The Diaspora Collective
Join our Club Masala community app, the Diaspora Collective, where we share cooking tips, recipes, & more!