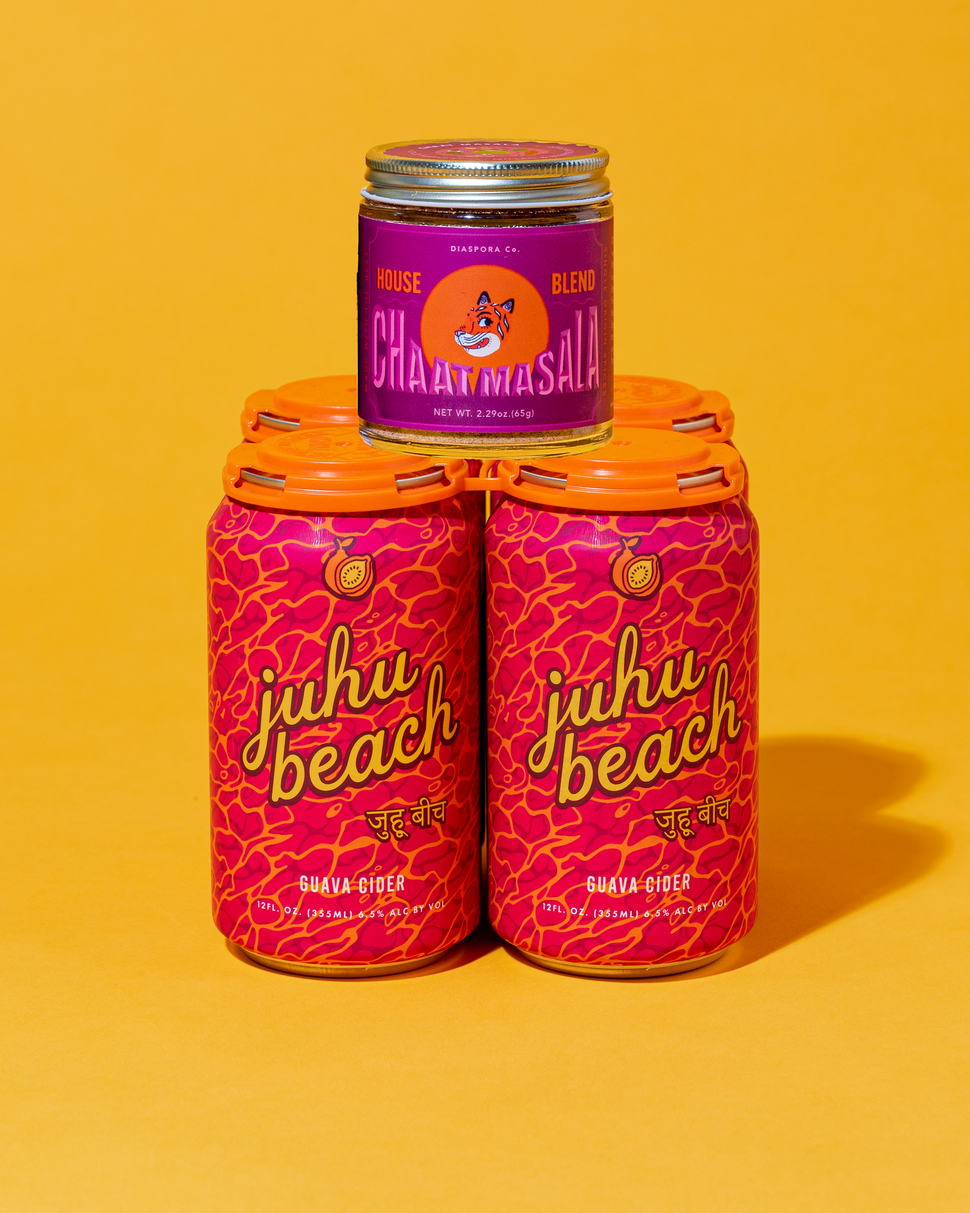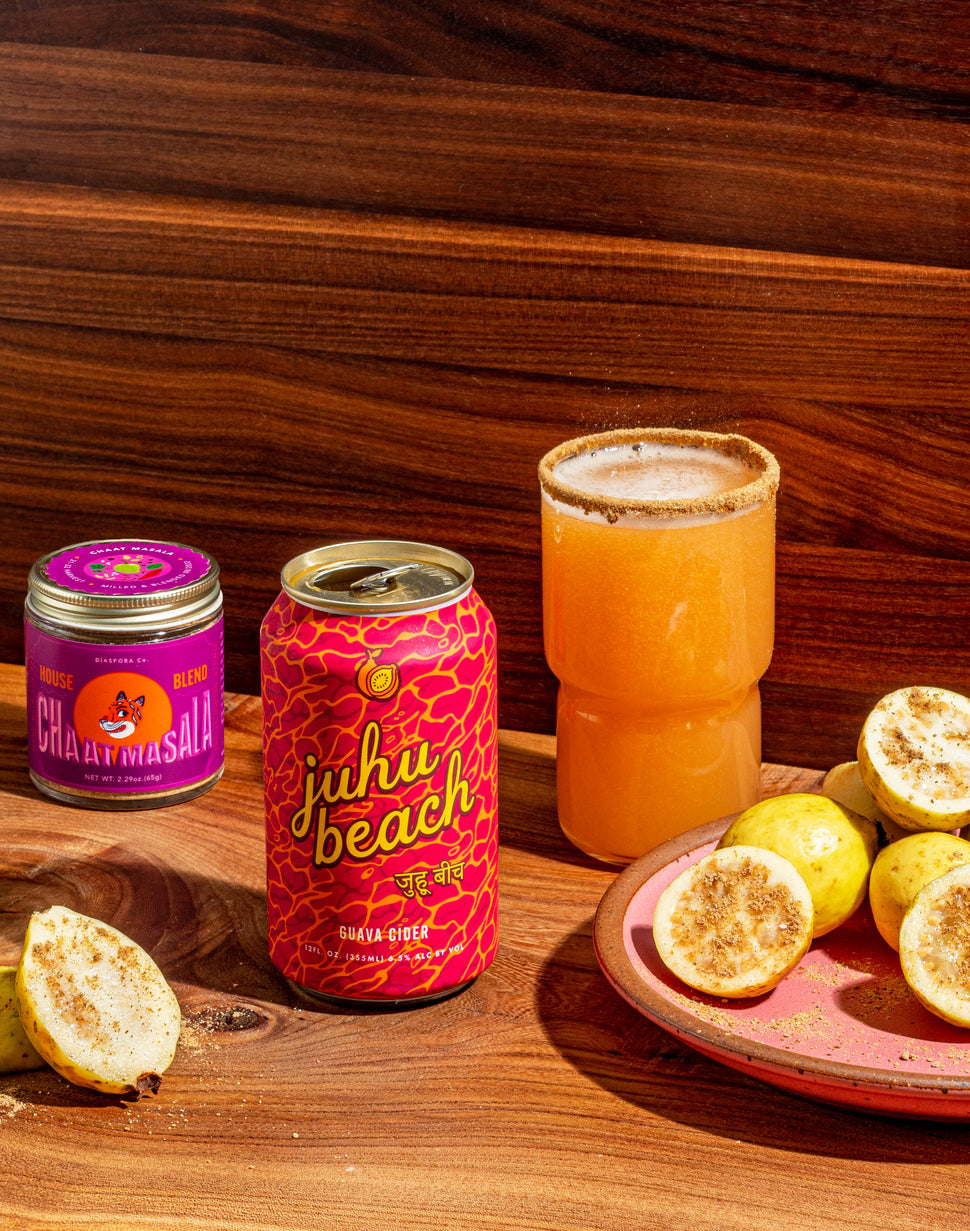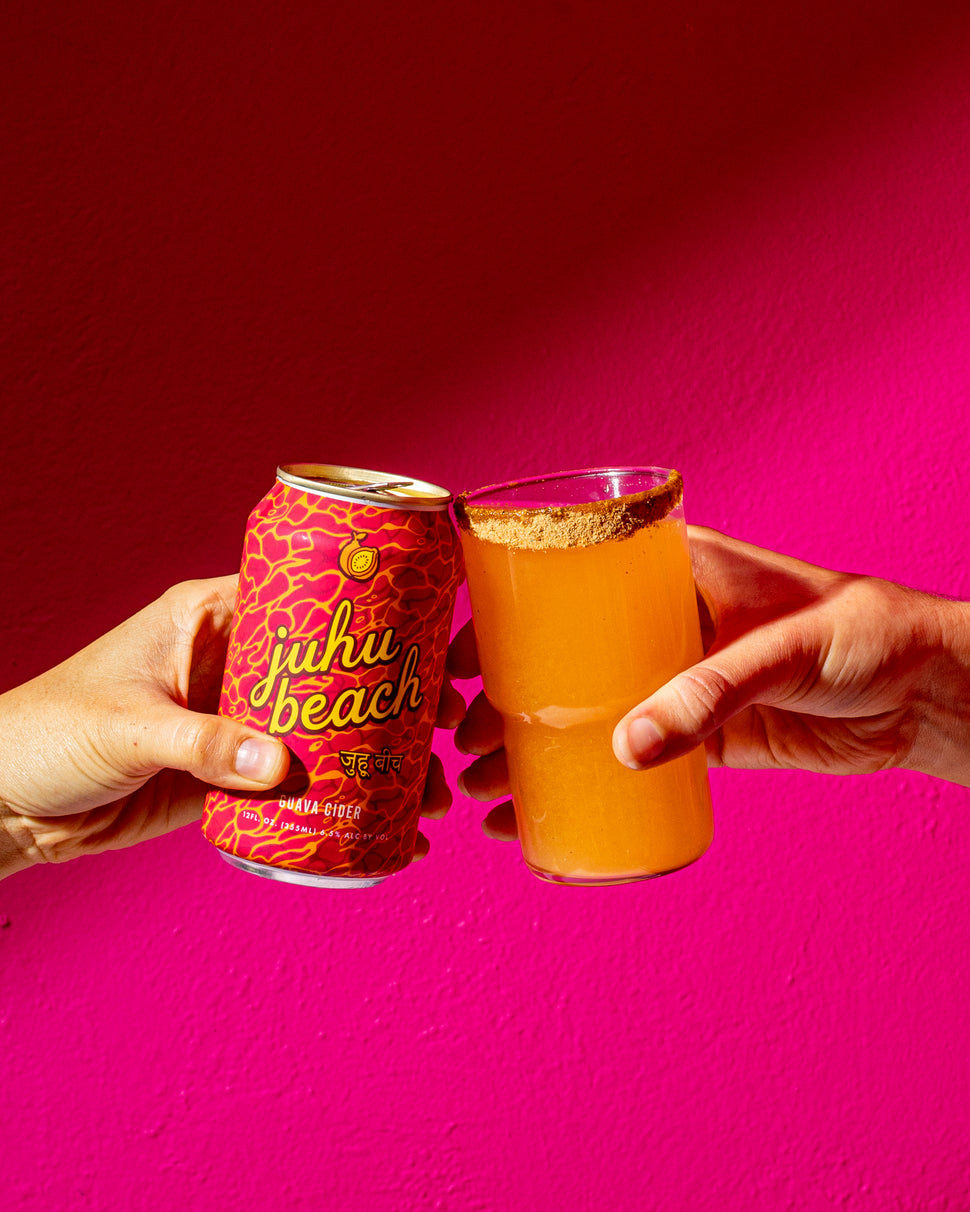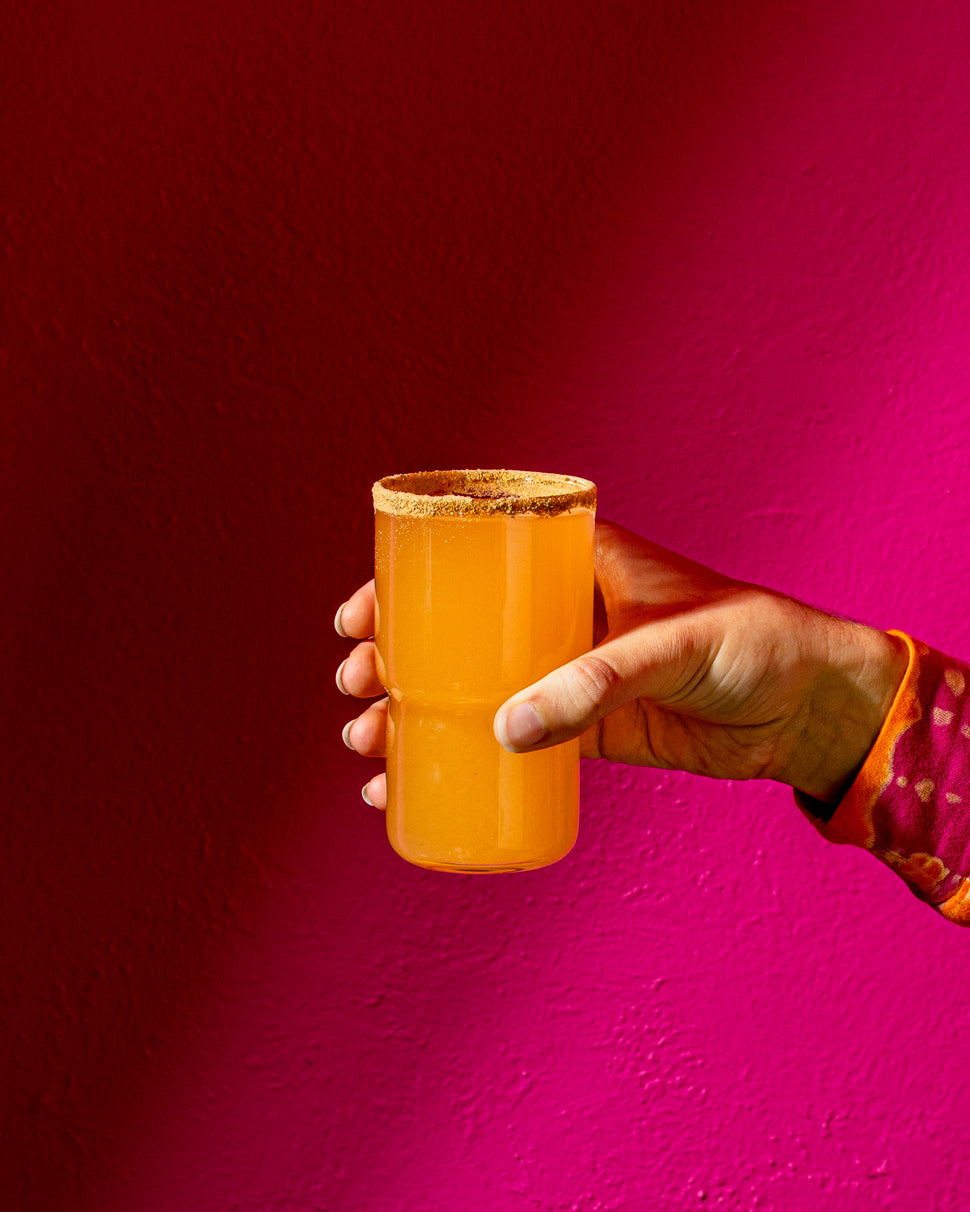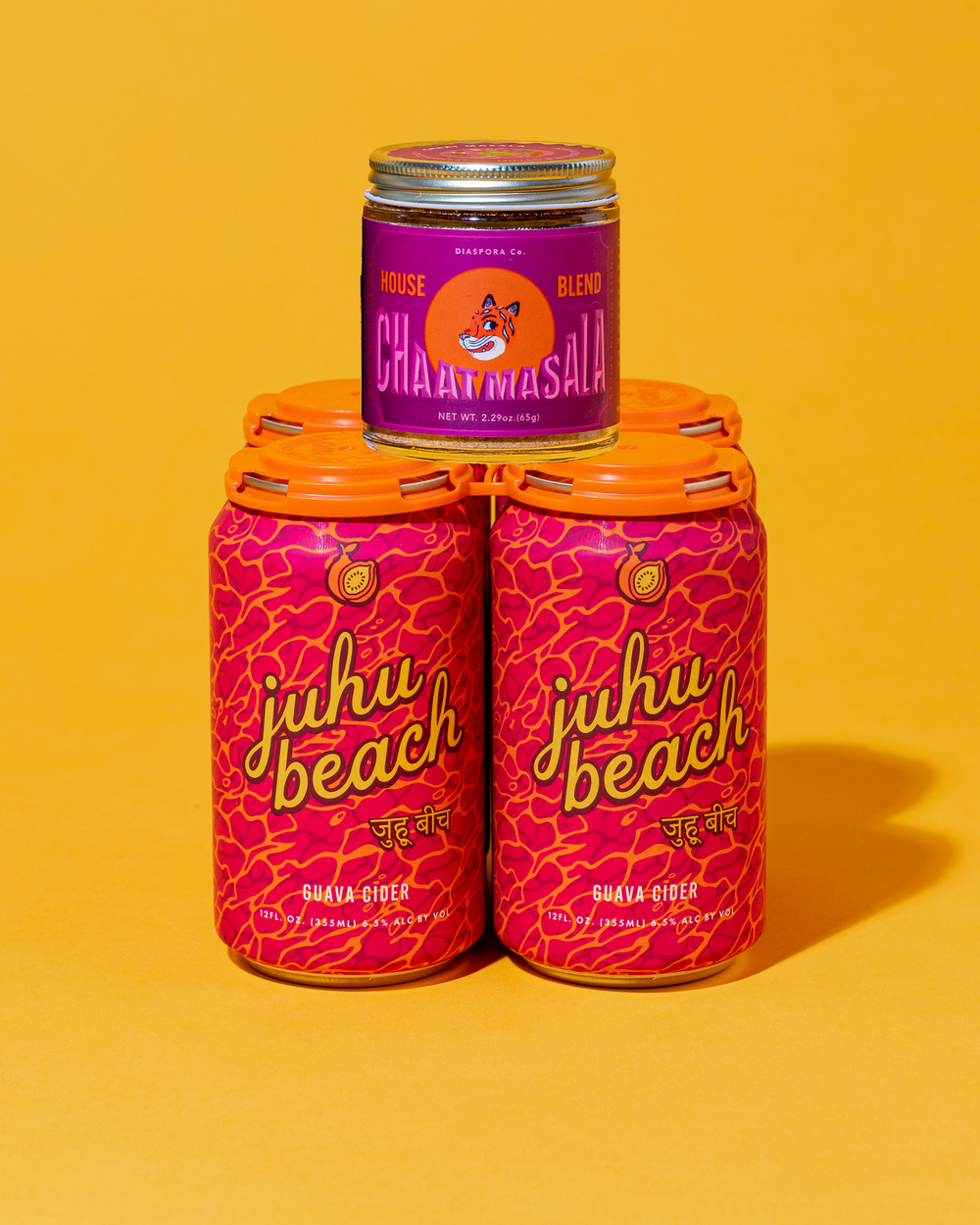 ---
Meet the Maker
Artifact Cider Project makes cider for the new Northeast. They produce craft cider in a variety of styles by respecting tradition, but refusing to let it limit them. Using local apples and innovative cidermaking practices, they create ciders that are as authentic, eclectic, and forward-looking as the region they come from.
Through this kit, we bring you the joy of guava and chaat masala, now grown up and made distinctly diaspora! Your kit includes: Diaspora Co. Chaat Masala and Artifact Cider's Juhu Beach, a bold, guava-forward blend meant to evoke the taste of eating the ripest, juiciest guava you've ever had (no seeds!). By sprinkling the spice over top, or rimming the glass, you get the flavor experience of the Juhu Beach snack, but elevated. Each sip is emblematic of truly thoughtful sourcing, agricultural excellence, and just plain deliciousness! We're thrilled to partner with a like-minded brand, also committed to growing together, in community.
Contains: 
How to Use:
Use the Chaat Masala to rim a glass or can, sip, and enjoy the sweet & salty goodness!