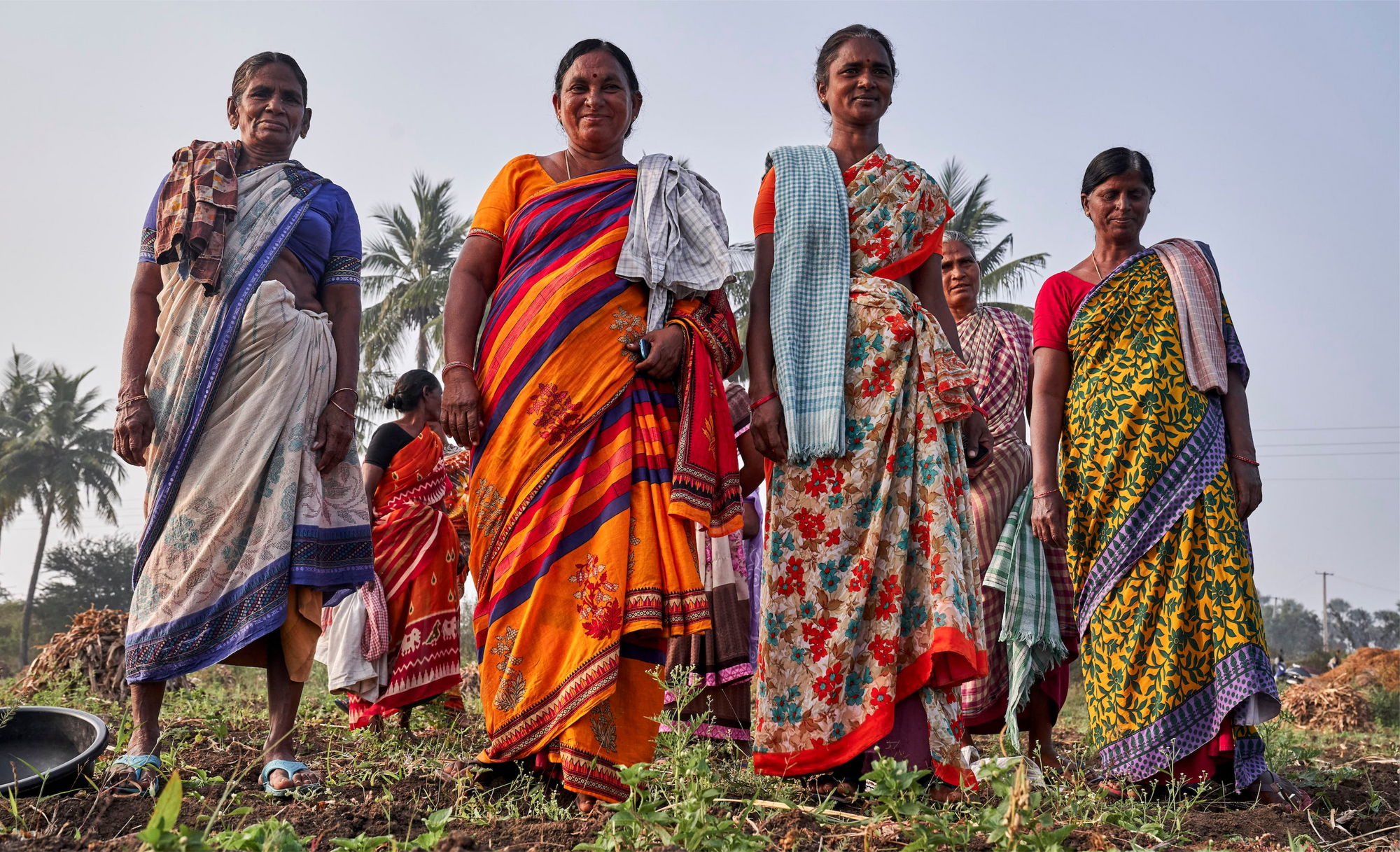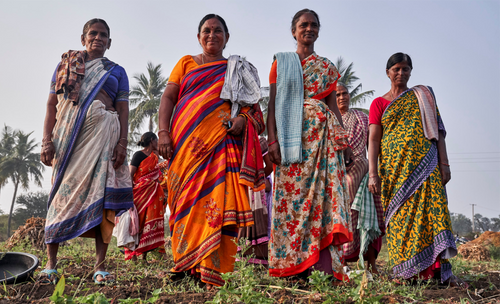 Impact Report
It's been a wild, meteoric journey from the very start, and 2021 was no exception. I know that our values are so often at odds with this business of capitalism, but I also find that we do our best work when contending with that tension head-on. So here's to that, and to another year of deepening our impact across our supply chain, and to continuing to find ways to express our commitment to equity.
QUICK RECAP
2021 By The Numbers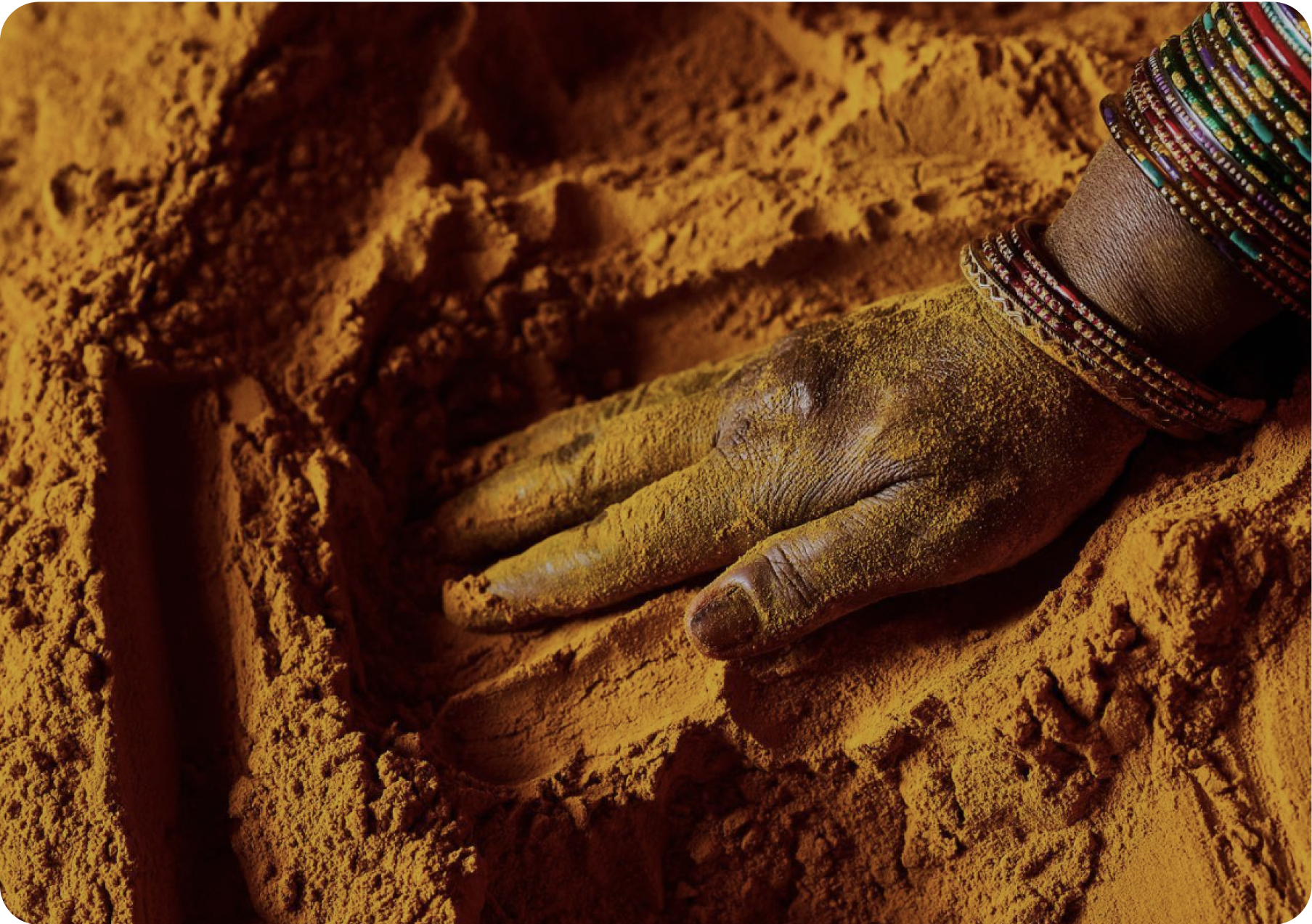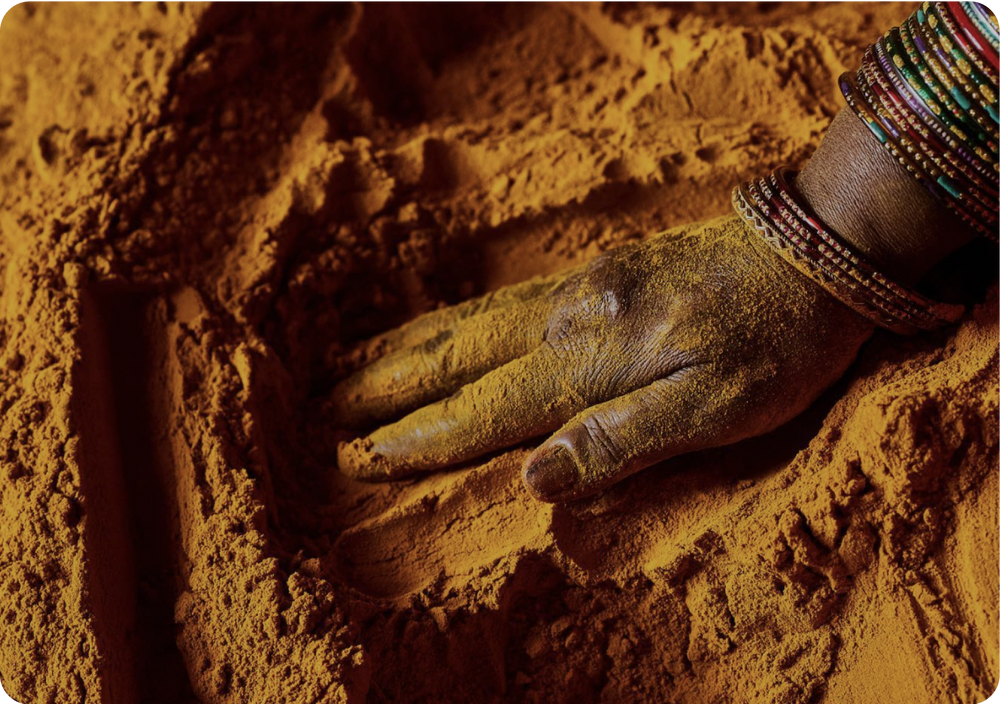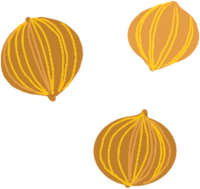 Number of Spices & Masalas (Blends)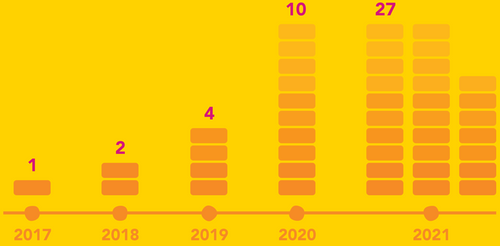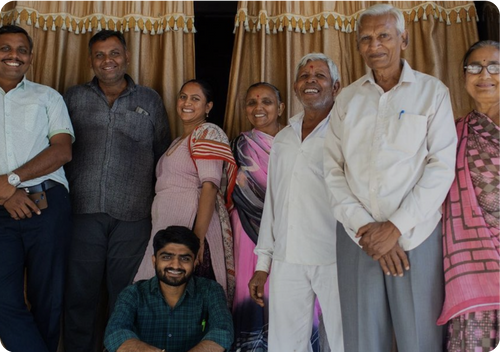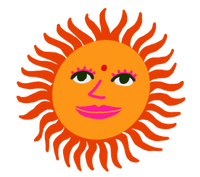 Number of Independent Partner Farms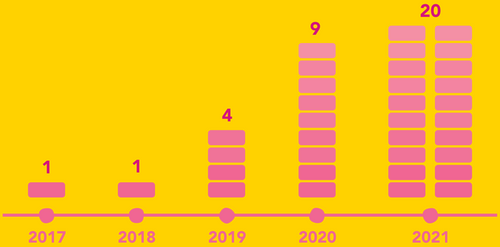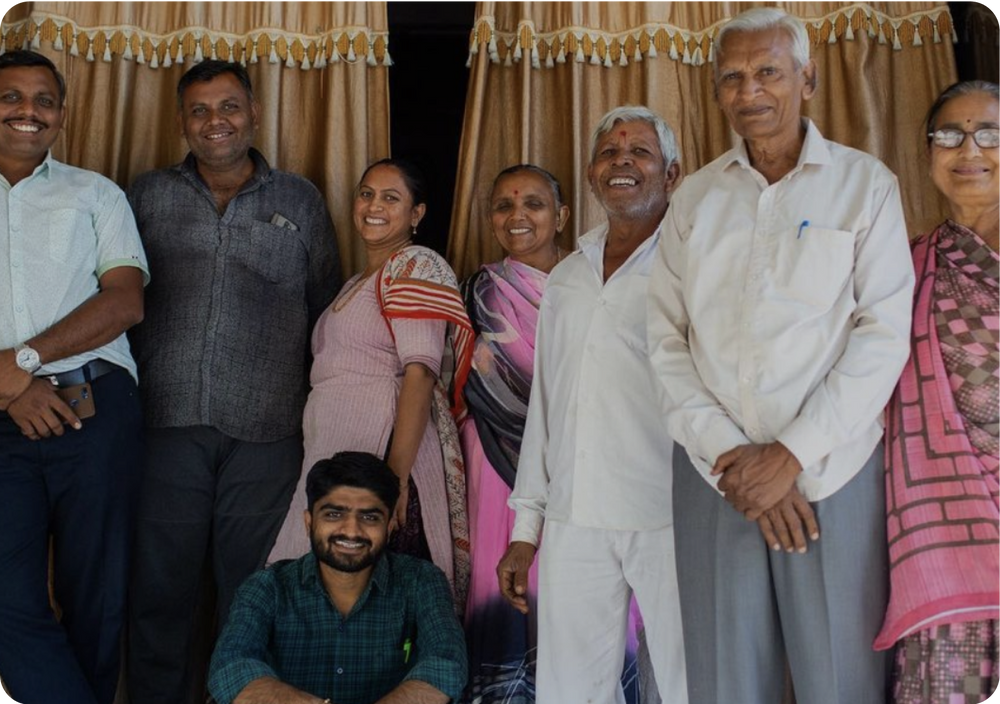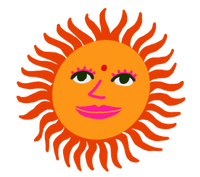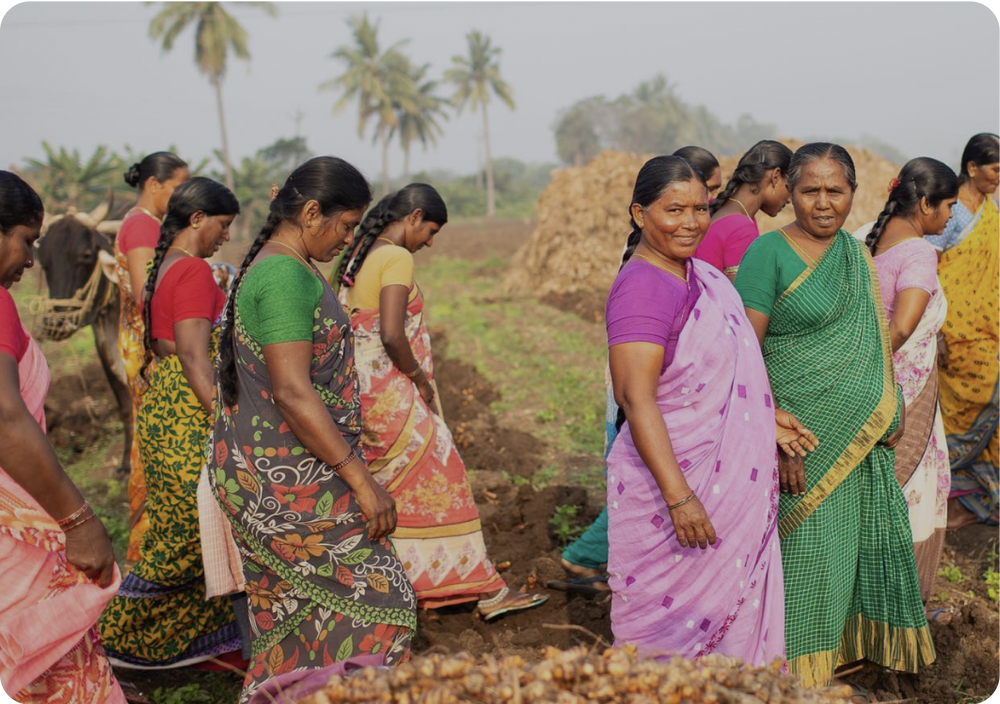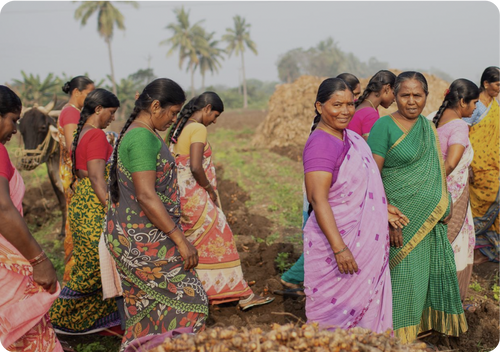 Number of Farm Workers Impacted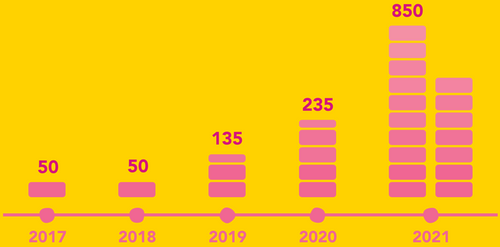 Total Amount Donated & Raised: $563.5k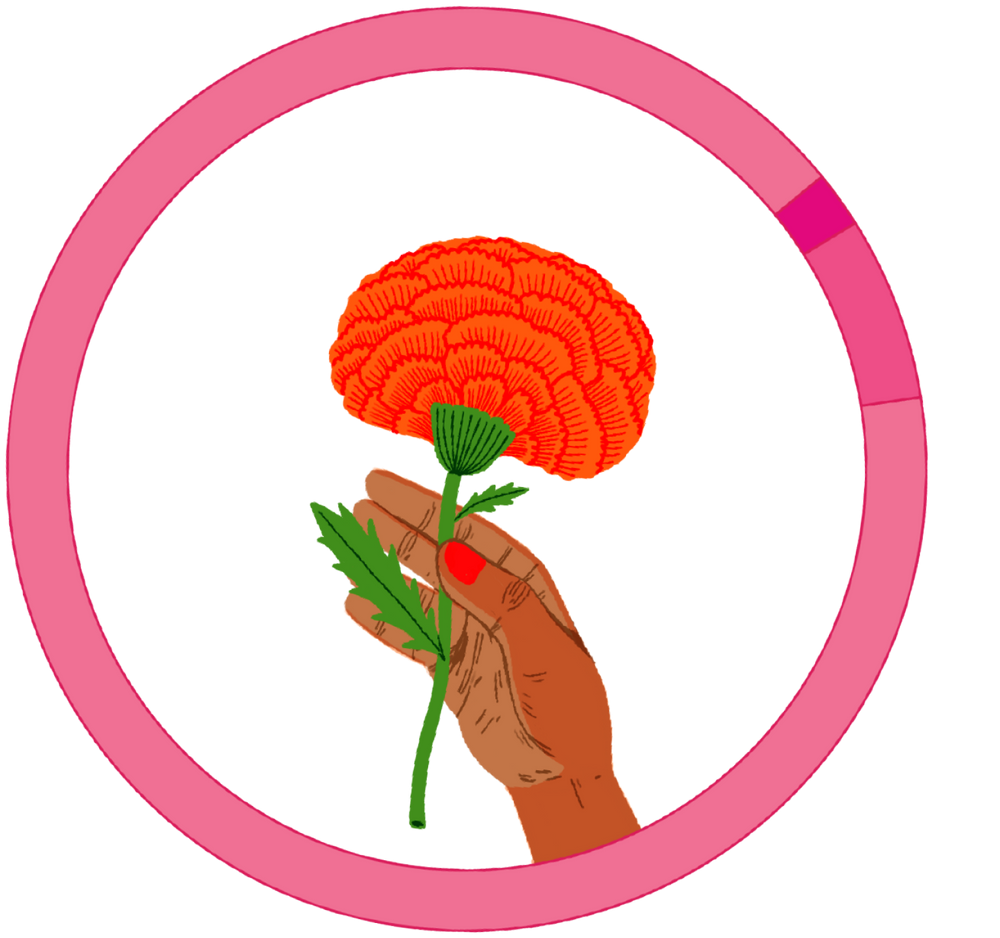 Read Our Past Reports
In 2021, Diaspora Co. donated $9.5k total, shared between organizations, including:
COVID Relief in India
Abortion access funds
Planting Justice
Red Canary Song
Shuumi Land Tax
$36k+ In Kind Donations
We promised our Market Tote to anyone who donated $50+ to fight India's deadly second COVID wave and were able to give away about a year's worth of totes–that's over 800 totes!
$491k Raised For India COVID Relief
Facilitated donations from over 2k people
Held a pop-up fundraiser with Cheeseboard & Chez Panisse
Coordinated a 15-brand raffle