Founding Story
The original intent of colonial conquest of the Indian subcontinent was a desire for domination of the spice trade. 400ish years later, as a young woman born and raised in postcolonial Mumbai, working at the intersection of food and culture, I was slowly discovering that not much about that system had changed. Farmers made no money, spices changed hands upwards of 10 times before reaching the consumer, and the final spice on your shelf was usually an old, dusty shadow of what it once was.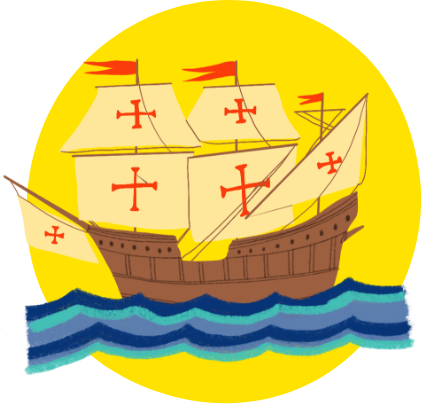 So in 2016, I booked a one way ticket home to Mumbai and signed myself up for 7 months of highly unpaid market research, 40+ farm visits, endless un-answered phone calls, a squishy motorbike ride through rice paddy, and one life-changing meeting with the good folks at the Indian Institute of Spices Research.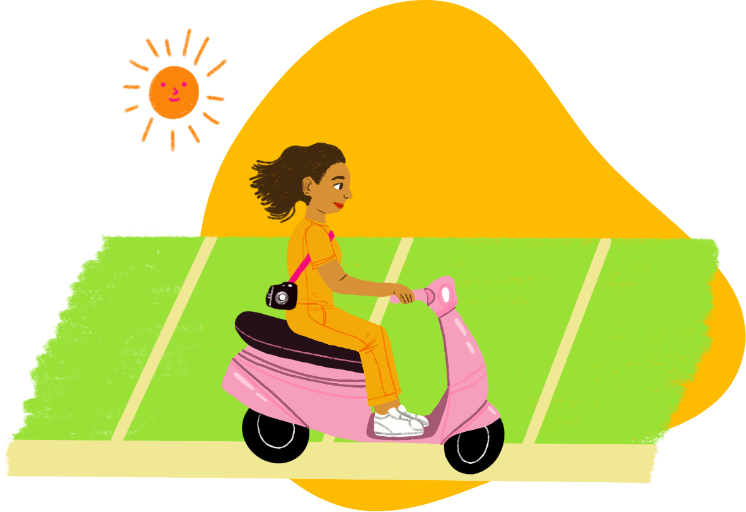 A lot of processing of doubts and fears later, 23 year old Sana founded Diaspora Co. in the fall of 2017 with just one spice - Pragati Turmeric - sourced from an equally young and idealistic farm partner, our now dear friend Mr. Prabhu Kasaraneni. But from our very first day, the big, audacious dream was to grow a radically new, decidedly delicious and truly equitable spice trade, to push a broken system into an equal exchange, and to have a lot of fun doing it.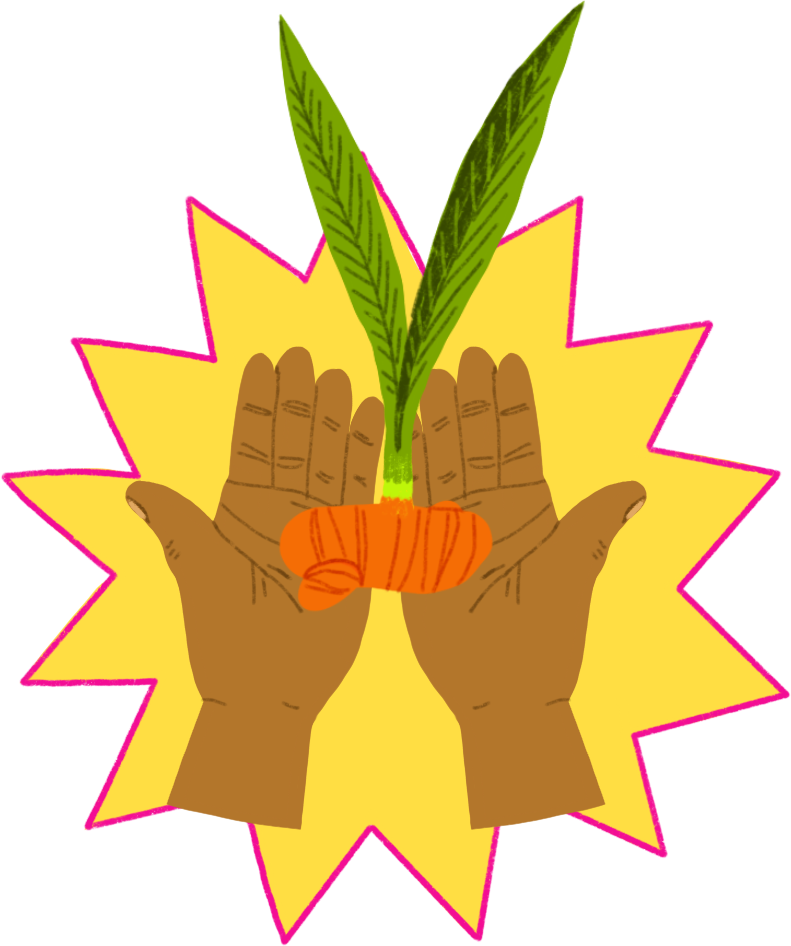 Today, we source 30 single origin spices from 150 farms across India and Sri Lanka. We're proud to pay our farm partners an average of 6x above the commodity price. In a system where fair trade is a mere 15% premium, we pay what we believe to be a living wage, an investment in the kind of leadership and land stewardship that will build climate resilience and more delicious food systems.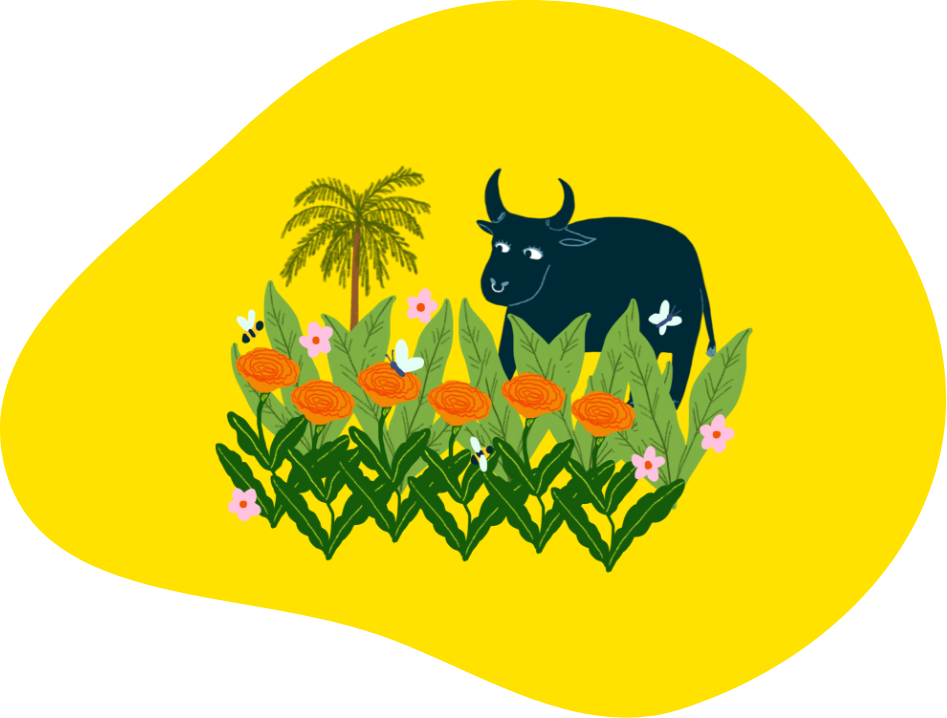 Being in this community is about connecting deeply with the culture and heritage of the regions that we source from, and about learning as we go. Complicating and deepening what "Made in South Asia" means, and how we tell our own stories of freedom, struggle, and diaspora through food.

With love & in community,
Sana Javeri Kadri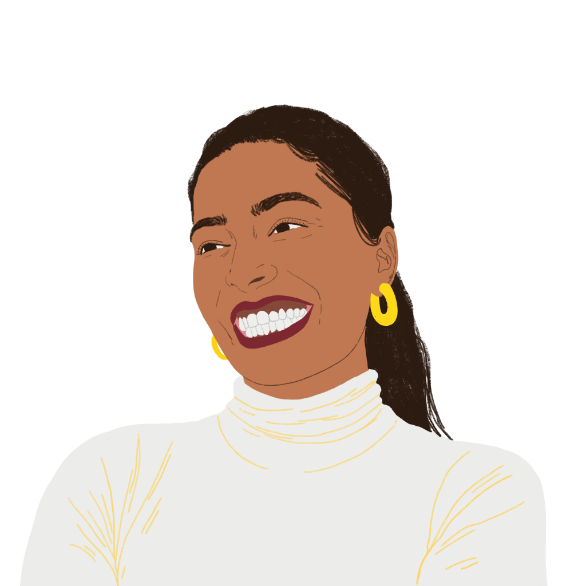 Sana Javeri Kadri
She / Her
Hometown
Mumbai, India
Work Superpower
Telling visual stories & building community through food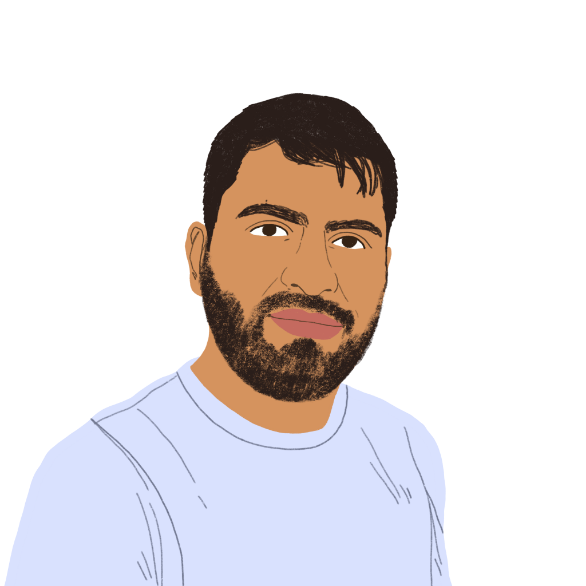 Sayed Ishtiyaque
He / Him
Hometown
Mumbai, India
Work Superpower
Moving heaven and earth to quickly move freshly harvested spices from our most remote farm partners onto a waiting ship/airplane
Aleesha Nandhra
They / them
Hometown
London, UK
Work Superpower
Tiger depiction department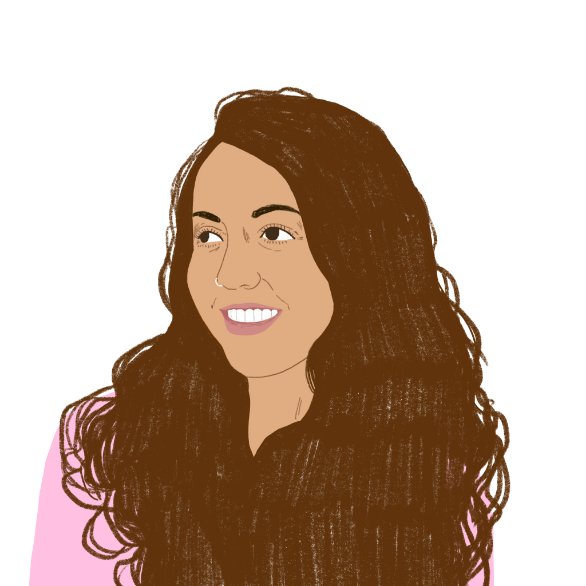 Dena Holper
They / she
Hometown
Humboldt County, CA on unceded Wiyot Land
Work Superpower
Babysitting our products on the interwebs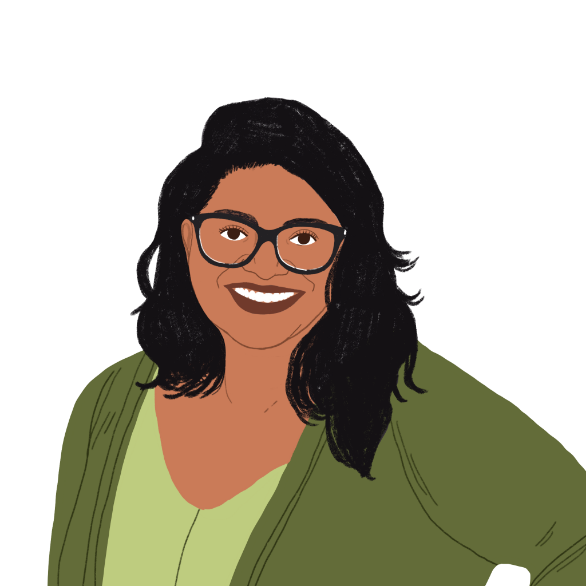 Asha Loupy
She / Her
Hometown
Kolkata, India. Raised in Sacramento, CA on unceded Nisenan Land
Work Superpower
Creating and adapting recipes that'll become your best friend in the kitchen!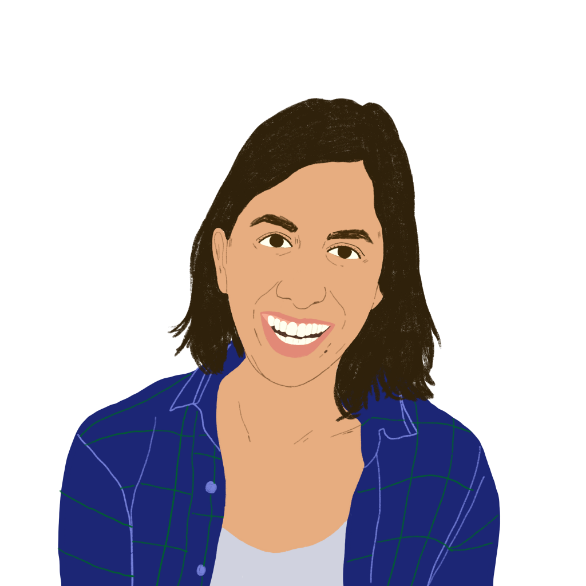 Wynne McAuley
She / Her
Hometown
Barrington, Rhode Island on unceded Sowams land
Work Superpower
Guiding spices as they go from port to final product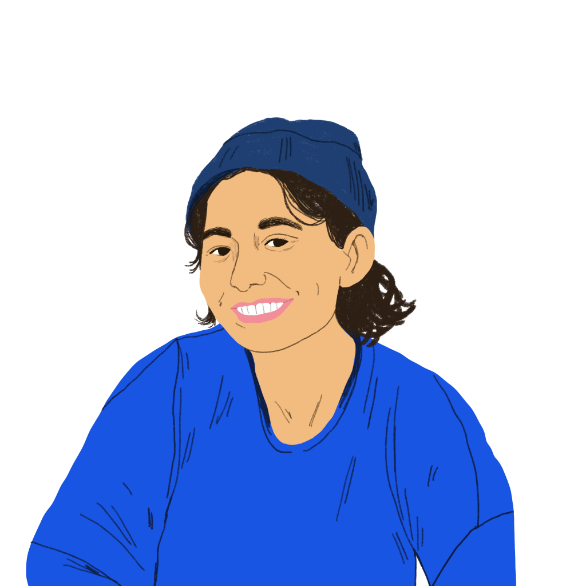 Eve Javey
They / them
Hometown
Los Gatos, CA on unceded Awaswas land
Work Superpower
Choreographing dances to hold music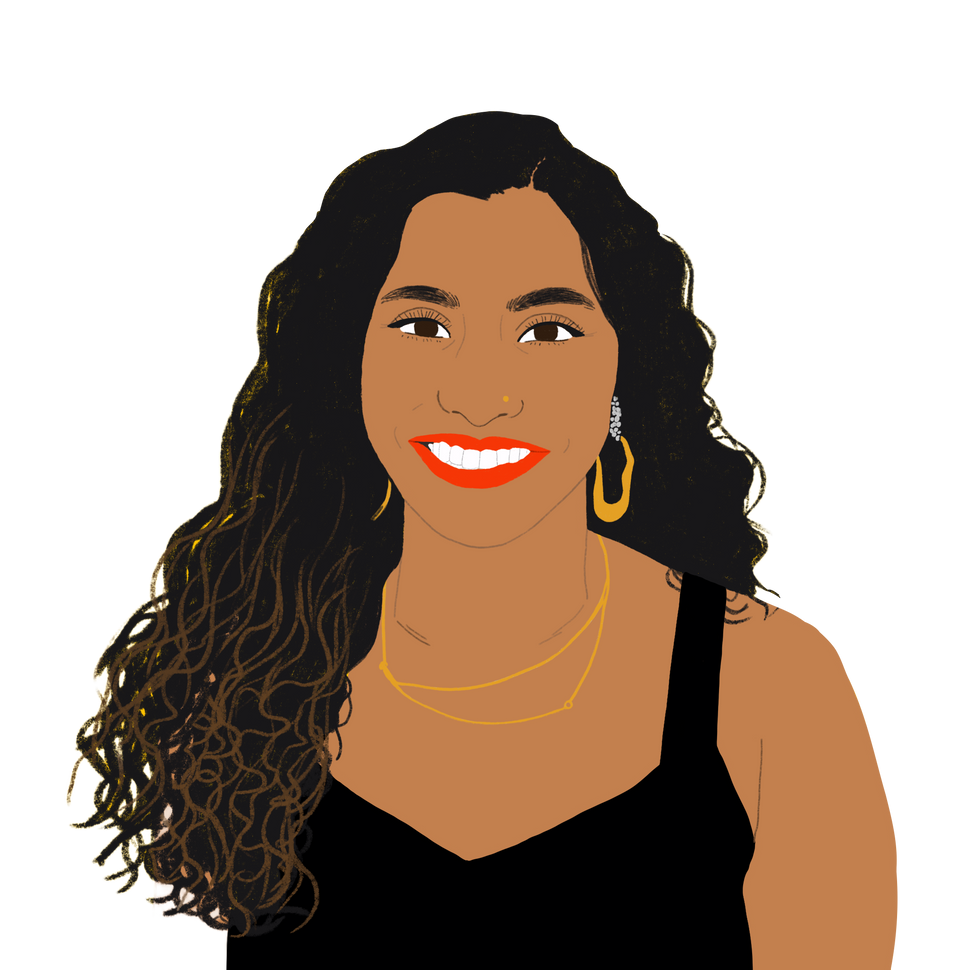 Pooja Bag
She / Her
Hometown
Naperville, IL on unceded Kiikaapoi land
Work Superpower
Trello-based magic tricks & using data to drive decisions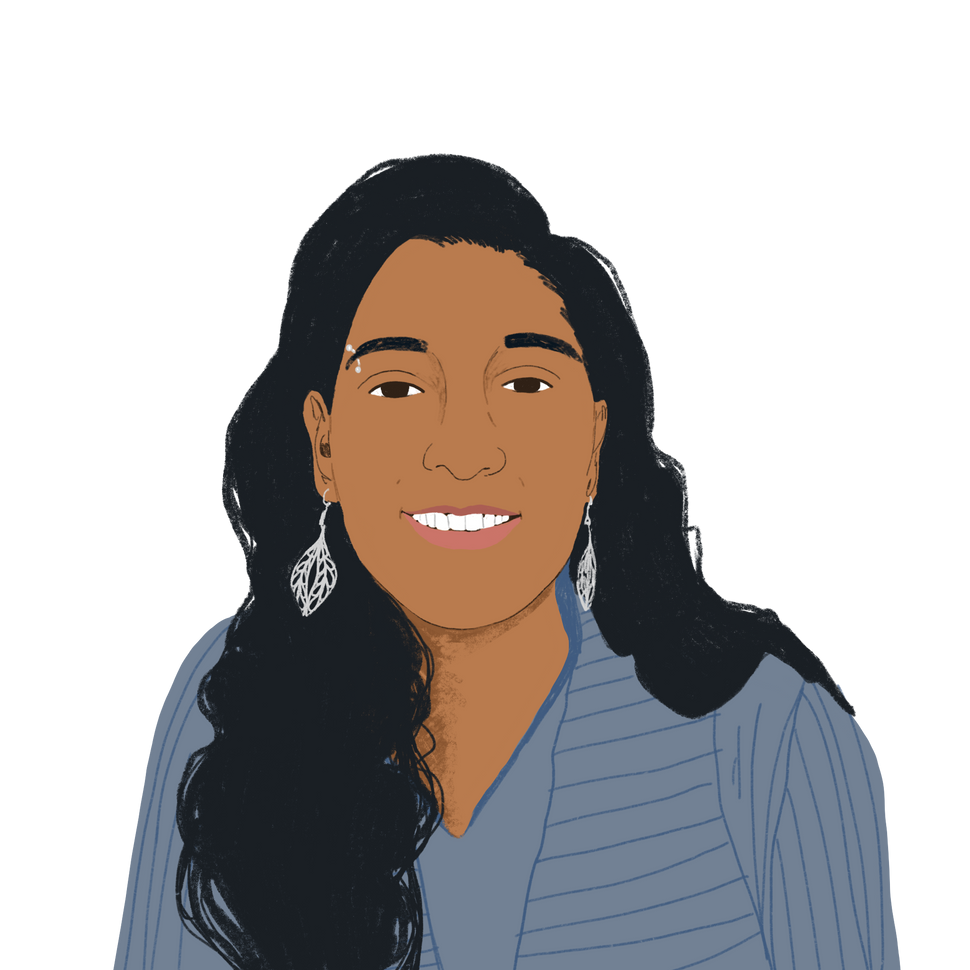 Kumud Dadlani
She/Her
Hometown
Kuala Lumpur, Malaysia. Raised in Bombay, India
Work Superpower
Being the bridge between agricultural communities and food culture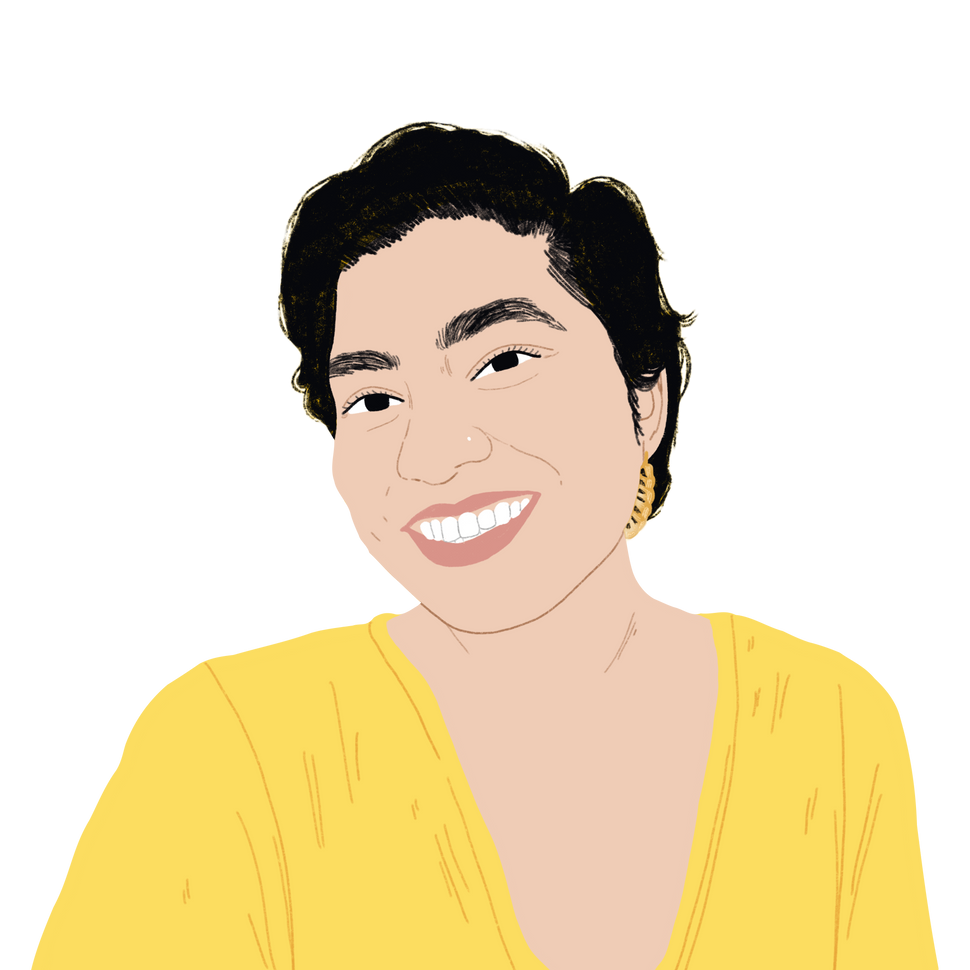 Gagan Singh
She / Her
Hometown
Nawanshahr, Punjab
Work Superpower
Order Crystal Ball
Reeshna Ibrahim
She / her
Hometown
Jeddah, Saudi Arabia
Work Superpower
Confident communication with customers despite introvert tendencies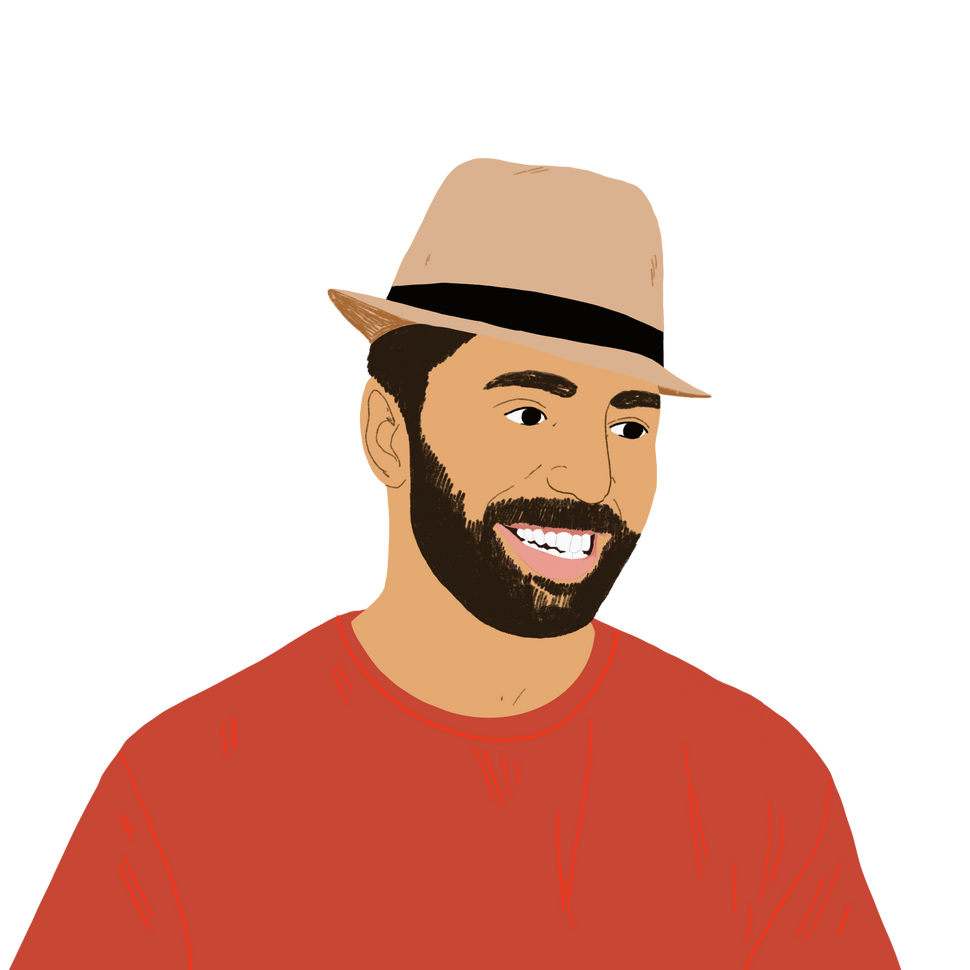 Kartik Pendse
he/him
Hometown
Pune, India
Work Superpower
Producing Coordination / Coordinating Production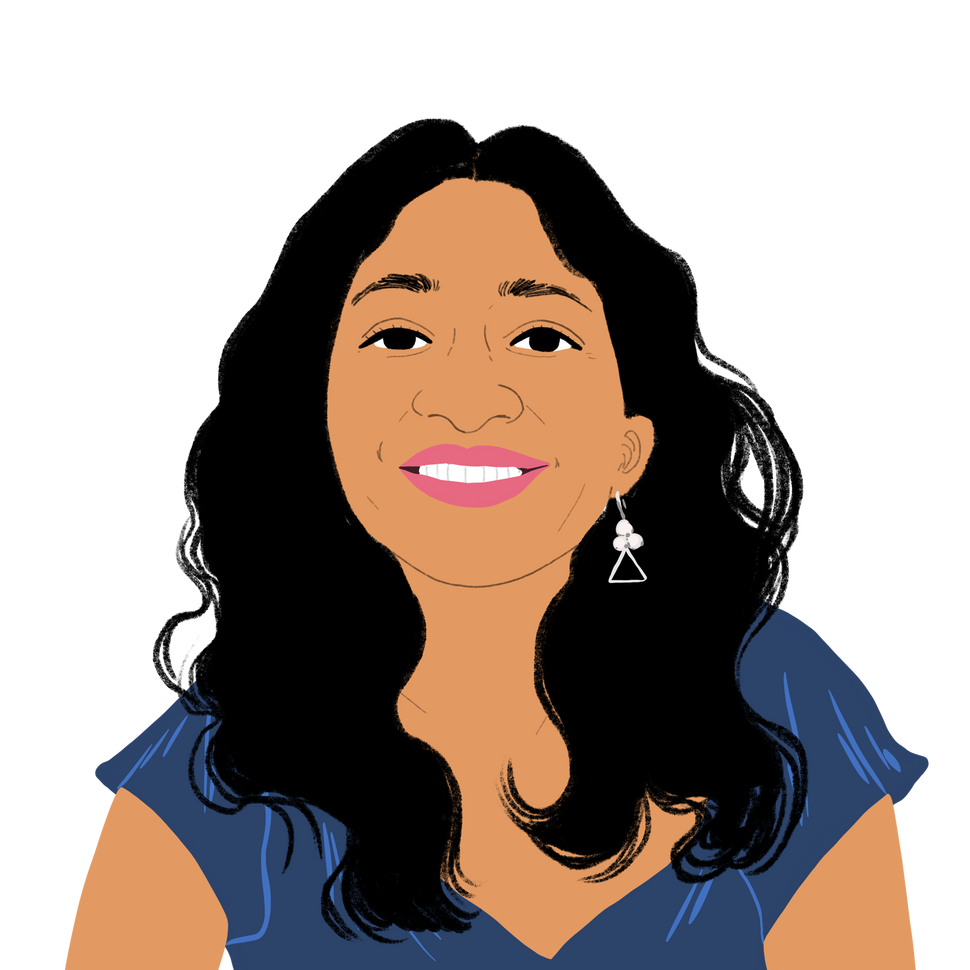 Shruti Palav
she/her
Hometown
Thane, India
Work Superpower
Making accounting magic and keeping us from getting audited
Our Board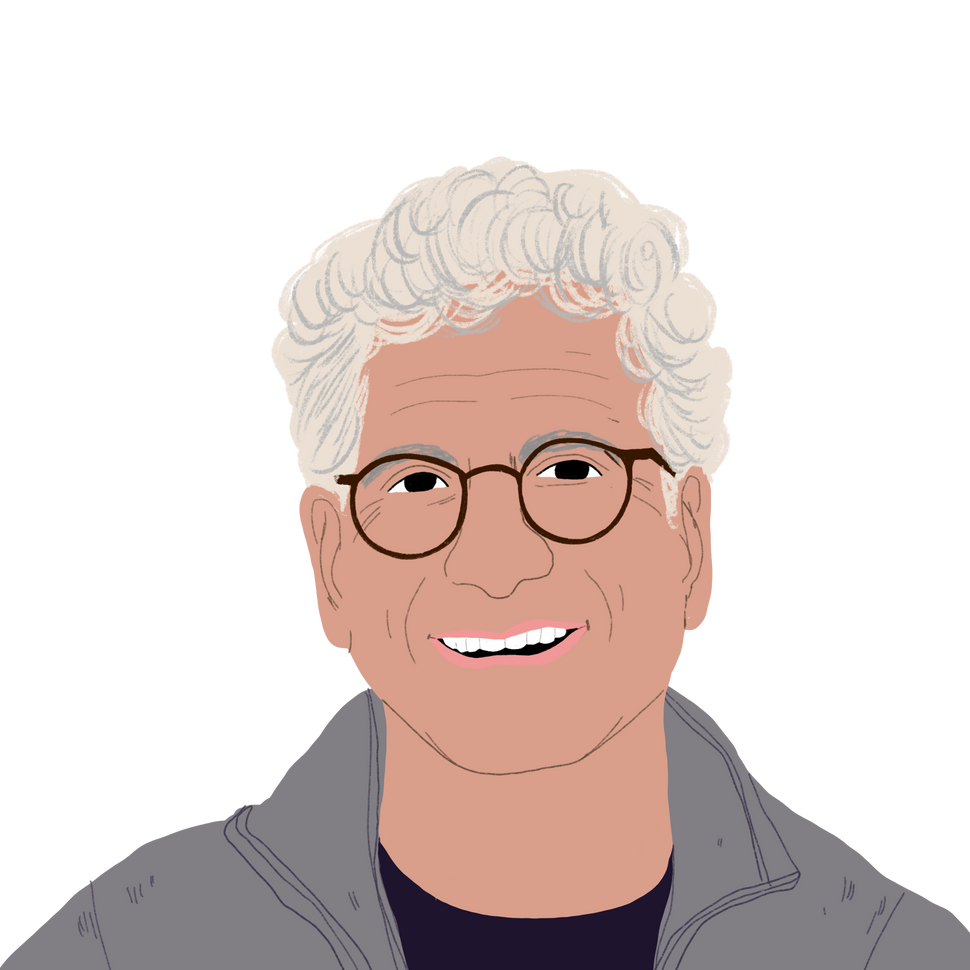 William Rosenzweig
He/him
Bio
William Rosenzweig is an entrepreneur with decades of experience in the food space, so his advice to our team is informed by this multitude of perspectives. From founding The Republic of Tea in 1990 to cultivating early-stage companies focused on health and sustainability to working with students at UC Berkeley, he has seen it all!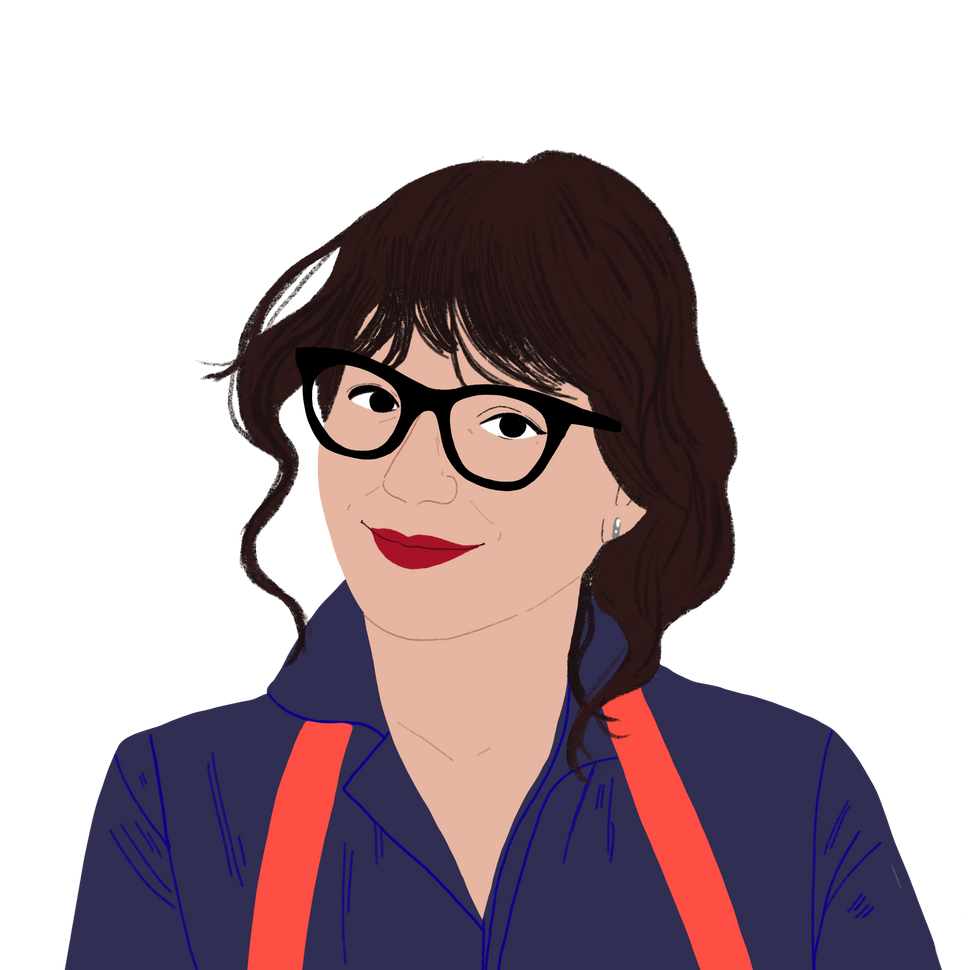 Ellen Bennet
she/her
Bio
Ellen Marie Bennett is an author, mother and founder of Hedley & Bennett, an LA based culinary brand outfitting some of the best chefs across the country. She lives in LA, CA with her husband Casey, son Nico, their pet pig Oliver, and their chicken Olive oil.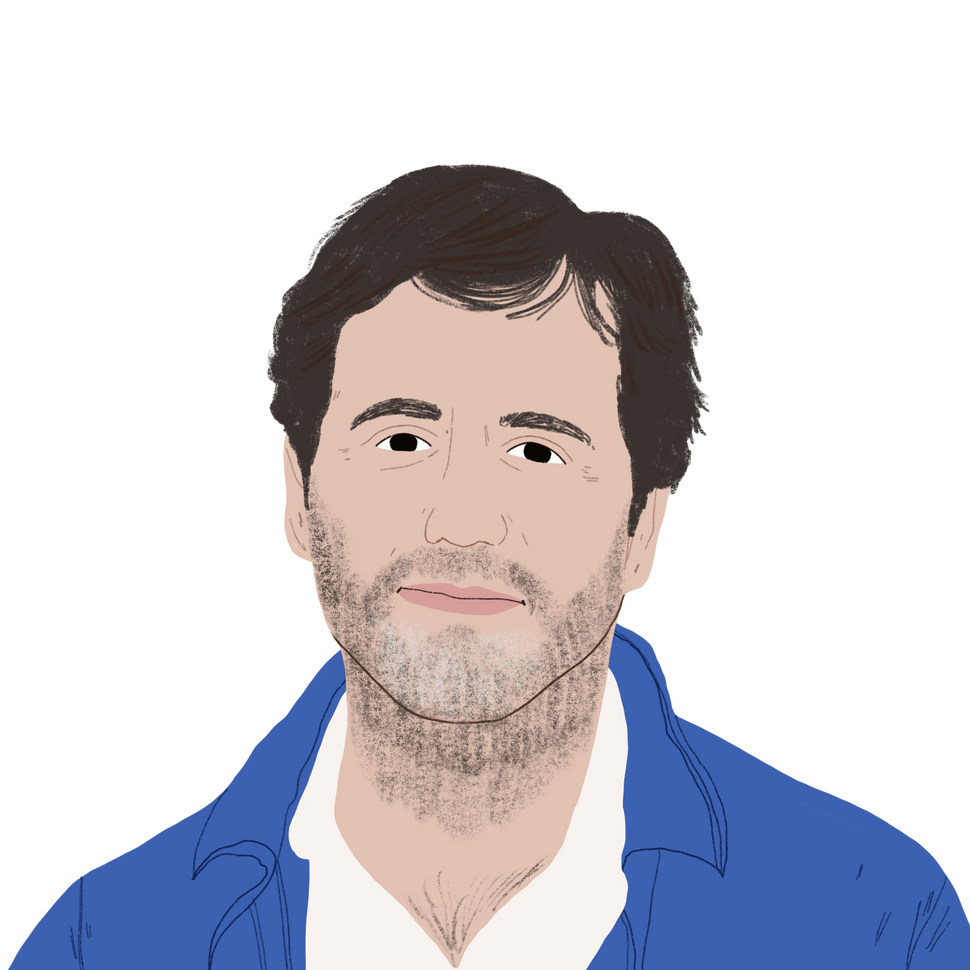 Franco Fubini
he/him
Bio
Franco Fubini is Founder/CEO of Natoora, a vertically integrated produce company that delivers high quality and superior tasting products. He is a passionate advocate for radical change across the food system, from transforming the way food is farmed to educating consumers on the impact of their food choices.