Our Values
There's so much that goes into growing delicious spices and growing a team that makes that happen. Here are five values that shape everything we do — from the spices we source, to the team we work with, and more.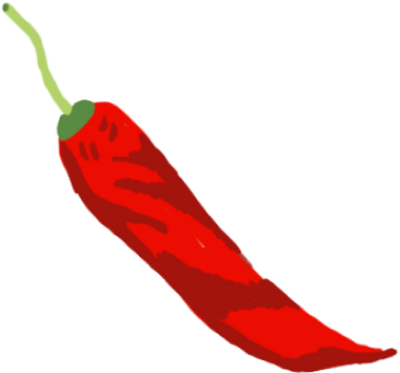 Quality

We're dedicated to bringing you the very best that India and Sri Lanka have to offer. The spice industry has historically prioritized size, yield, or color of spices, rather than flavor or aroma. We are here to say that is no longer enough – we all deserve better.
Our guiding question is always - is this the most delicious thing on the market?  - and if it doesn't meet our quality standards, you simply won't find it here! Each spice takes us anywhere from a few months to several years to source, based on rigorous lab testing, in-field visits, and of course, several tastings. 
Additionally, all our ground spices and masalas are freshly milled and blended each production run to ensure you're getting maximum potency and flavor, with no risk of stale or bland spices.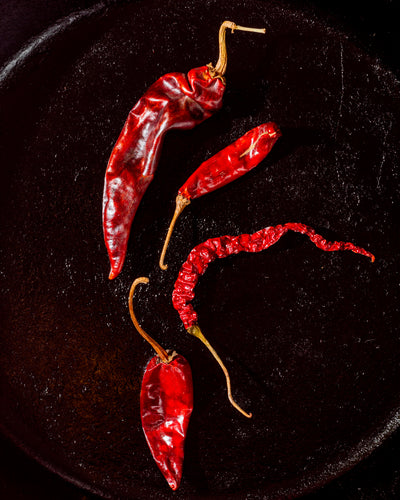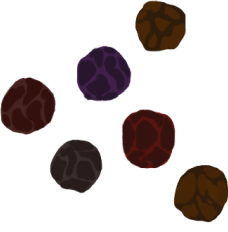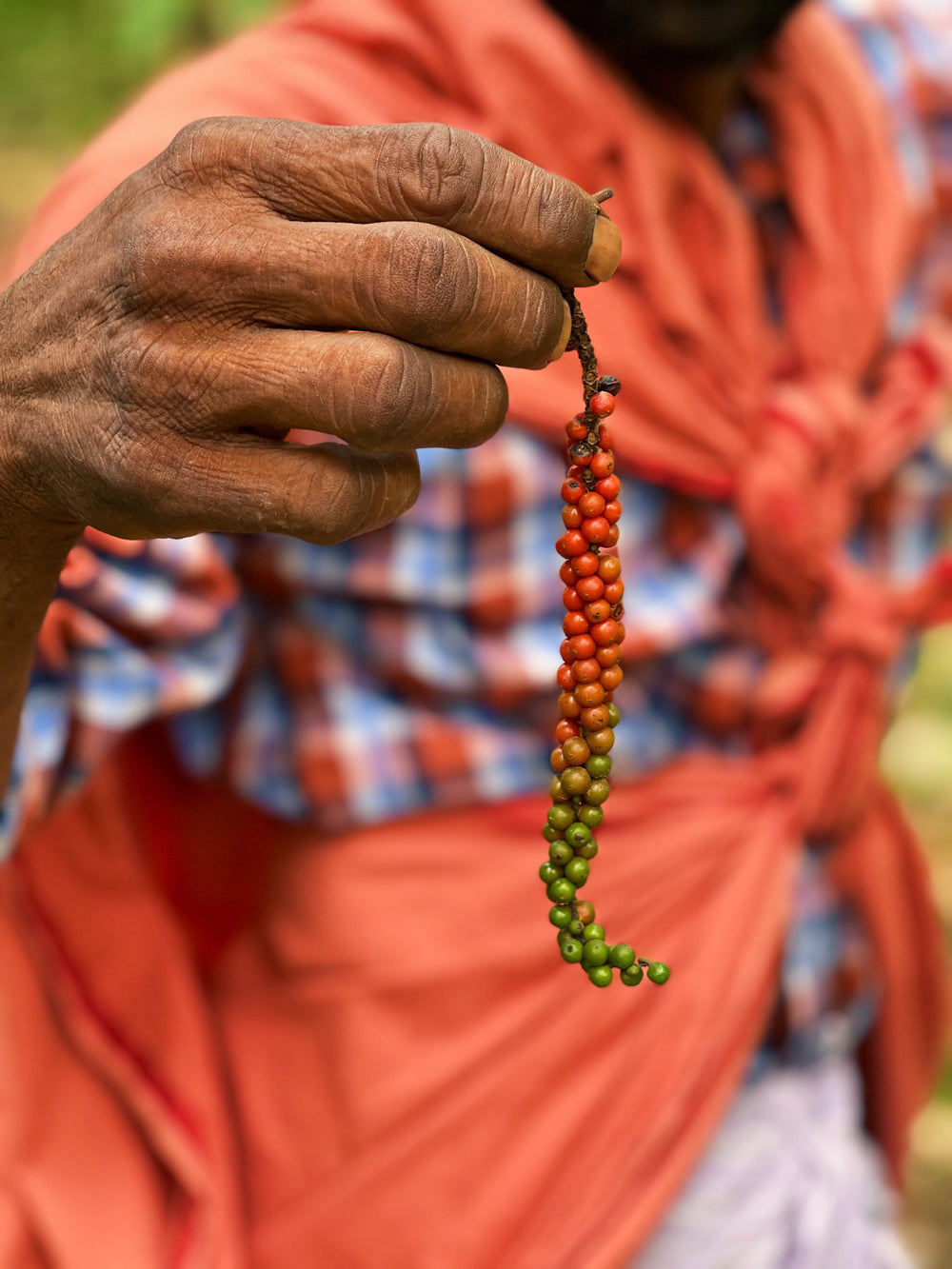 Equity

We believe that systems are only healthy if they are built on an equitable foundation. We work very closely with our farm partners to understand the specific needs of the land and people through the following ways:
We are committed to paying farmers living wages so they can afford to grow naturally and regeneratively along with us. Since both commodity and Fairtrade prices are not enough to sustainably support this kind of growth, we establish fair pricing directly with our farm partners. In 2021, we paid our farm partners an average 4x the commodity price and over 3x the Fairtrade price. 
We also work with farm partners on building lasting infrastructure such as irrigation systems, solar dryers, and mills.
In 2022, we launched the Diaspora Co. Farm Worker Fund which will support farm-specific projects to boost literacy, healthcare, and nutrition at the farmworker level. 
We are dedicated to showing up in crises for our communities. Over the past two years, we raised and donated a total of $563k for emergencies including covid relief in India, abortion access, and to combat anti-Asian violence.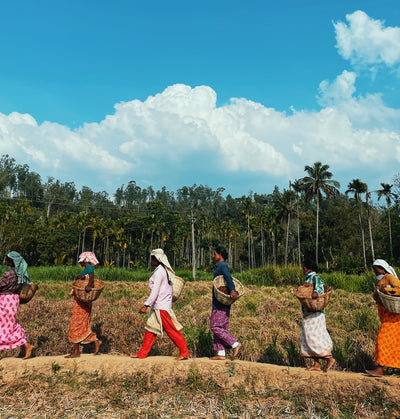 Introducing the Farm Worker Fund!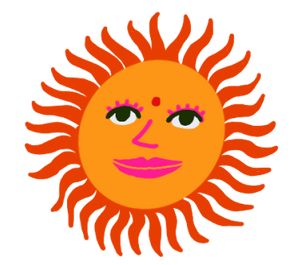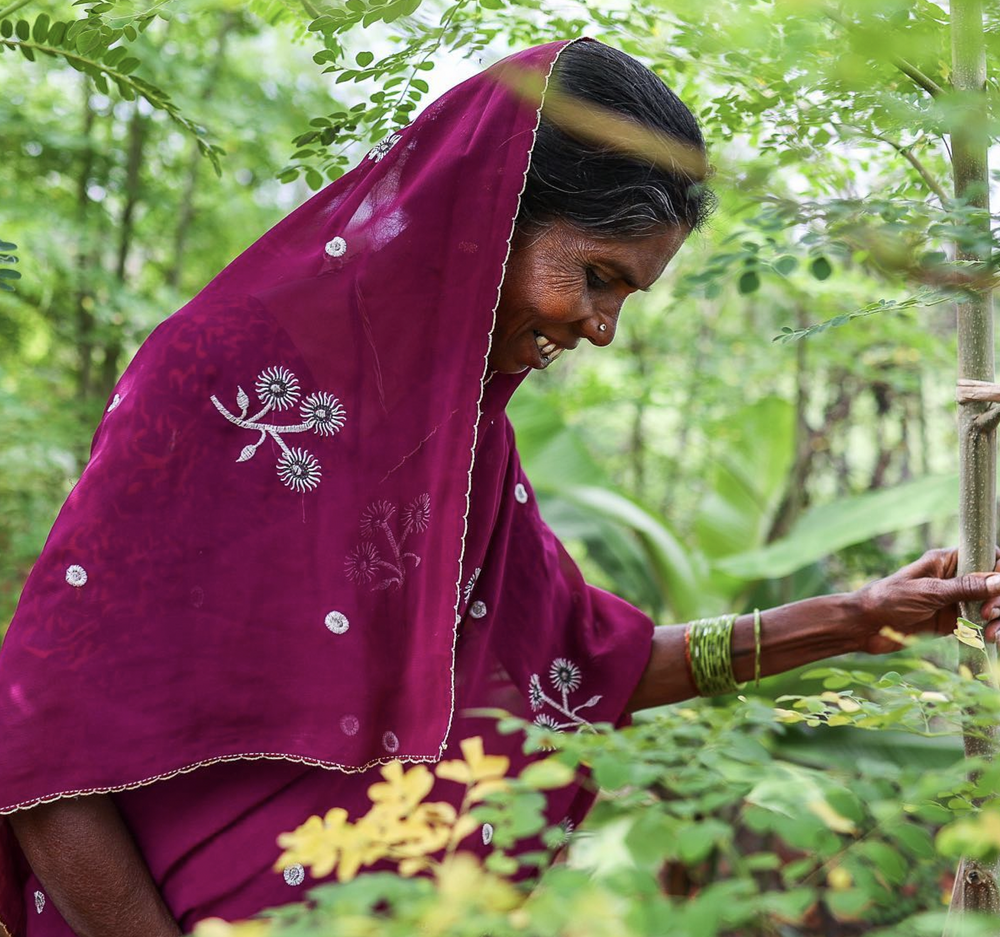 ₹1775.00
Average Commodity Price
₹2041.25
Fair Trade International Price
₹4750
Diaspora Living Wage Price
Baraka Cardamom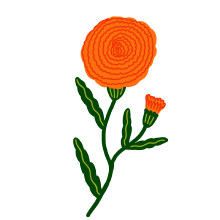 Sustainability

At Diaspora, sustainability means investing in practices that are regenerative - whether for the soil, for farm workers, or for our own business. These are ways that we invest in sustainability:
Only partnering with pesticide-free farms
Choosing farm partners who practice regenerative farming, and work towards improving long-term soil health and climate resilience*
Investing in seed sovereignty by working with heirloom and native seed varietals 
Growing the business at a rate that allows us to hold onto our values
Choosing recyclable and compostable packaging materials whenever possible 
*Read more about our stance on organic certification here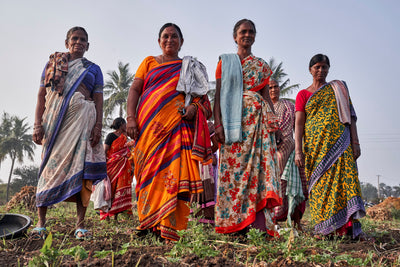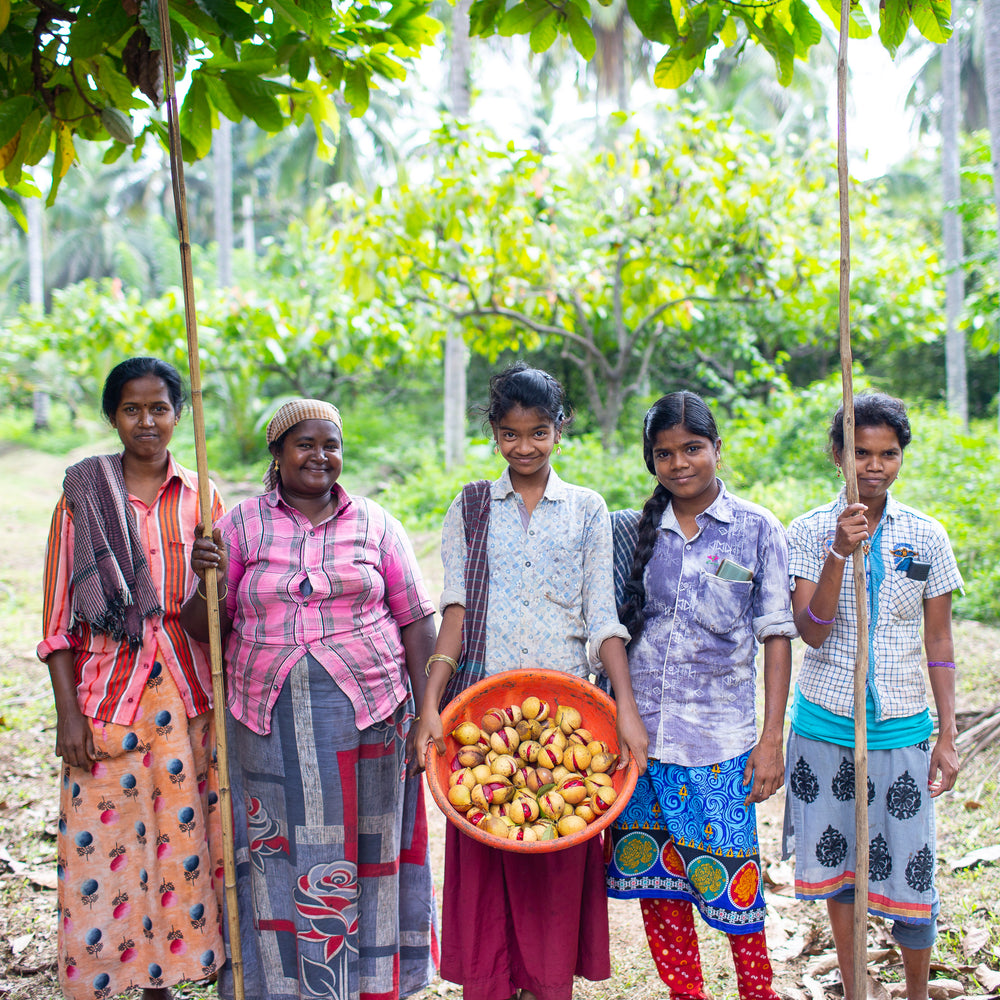 Queerness

From day one, queerness has been at the foundation of this business, both as an identity shared by many on the team, but also as a way of approaching the world, of doing things differently, and of embodying the beautiful possibility in the space of Other. To clarify this value both for ourselves and others, we wrote a manifesto on what it means to be a queer business.
What Does It Mean To Be A Queer Business?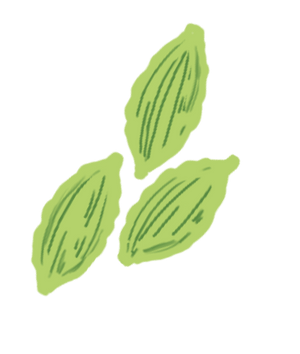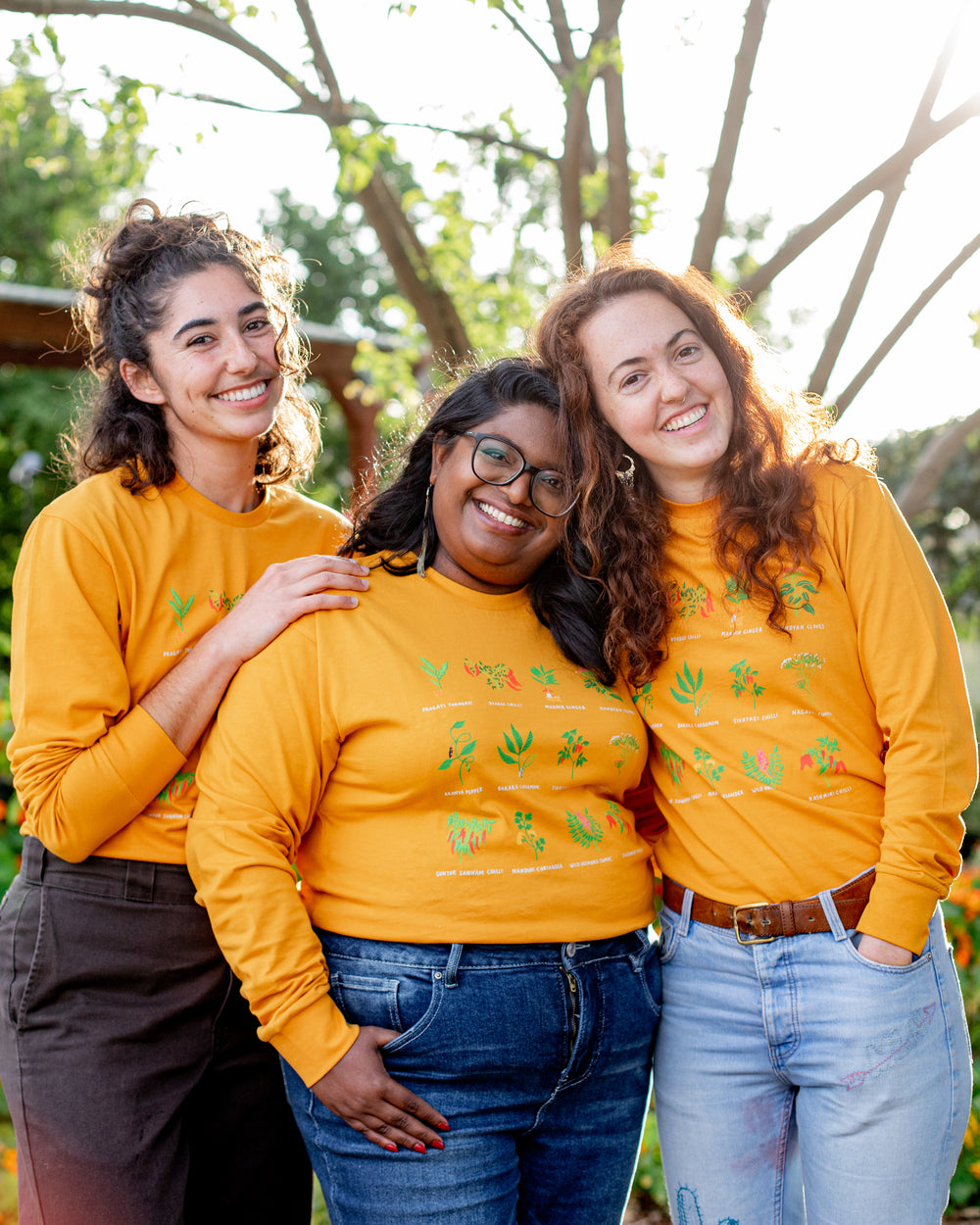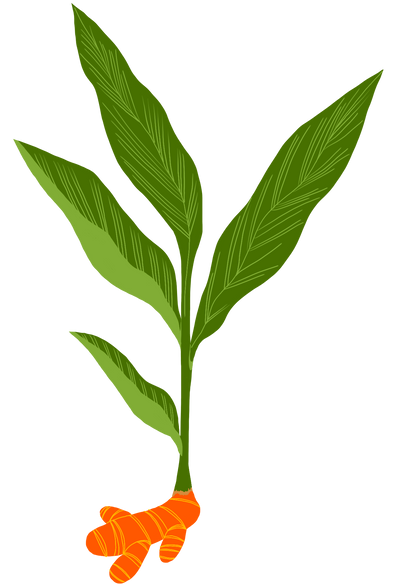 Rooted In Culture

We're complicating and deepening what "Made in South Asia" means, and how we tell our own stories of freedom, struggle, and diaspora through food. Our priority is not always marketability, but instead to be an equitable translator and steward of our farm partners' work. Here are some ways we do that:
We choose our spice names carefully, in partnership with the farmers who grow them. Naming is a political act, and we take that responsibility seriously. 
We lean into the nuance of South Asian culture by providing audio pronunciation on our website for each spice, developing thoughtful, chef-tested recipes to help our community utilize the spices, and publishing articles on the histories of our spices.
We partner with South Asian creators and businesses on thoughtful product collaborations that celebrate the rich history of the subcontinent. This has included our tools with Tiipoi & Green Heirloom, apron with NorBlackNorWhite, and swag with Work&Shelter.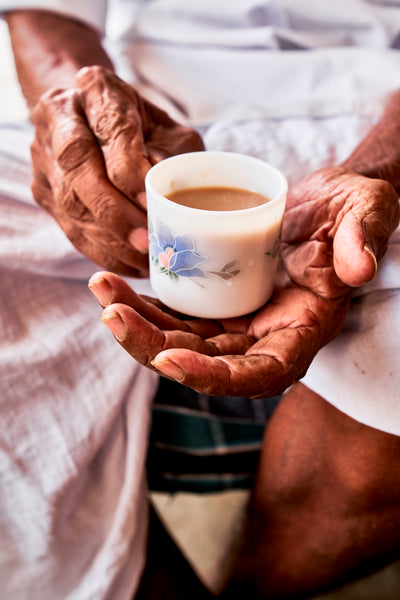 In A Single Cup Of Masala Chai, A Meeting Of Many Histories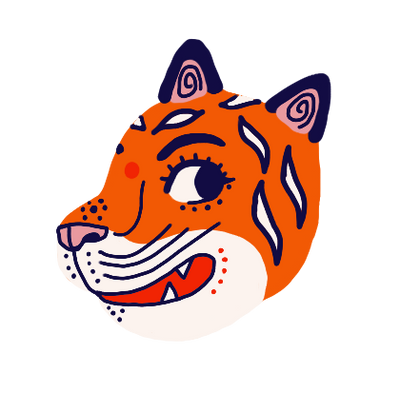 Community

Being in this community is about connecting deeply with the culture and heritage of the regions that we source from and about learning as we go. Community shapes everything we do — from the spices we source, to the team we work with, to the content we create. We aim to have a mindset of radical, generous hospitality, whether it's hosting cooking or educational online classes, or launching our own Diaspora social media channel to create a more equitable space for our community to interact. We take the honor and responsibility of being in people's kitchens very seriously.