Wholesale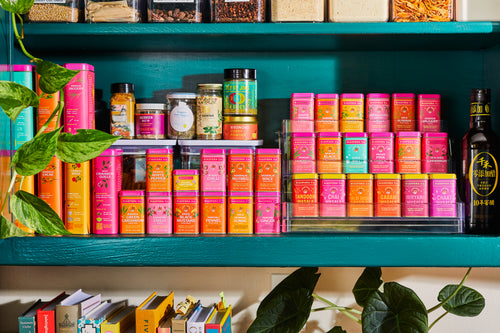 Grocery & Retail
Delight your customers by offering tins of Diaspora Co. spices at your store, restaurant, or cafe!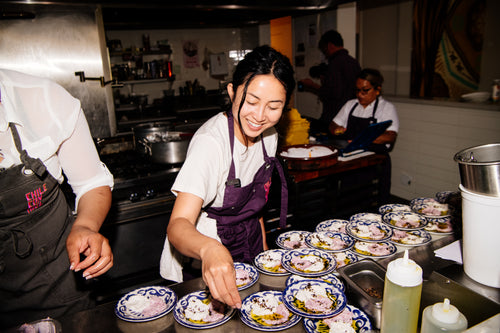 Foodservice
Spice up your menu with bulk bags of the most delicious spices this side of the Atlantic!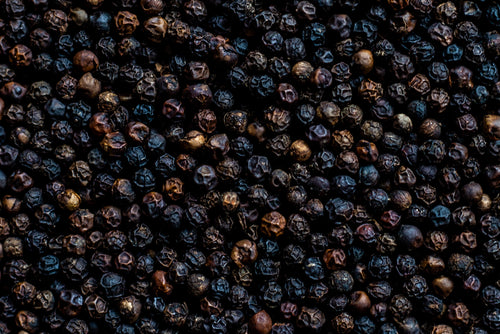 Bulk & CPG
Level up your products with delicious and sustainably-sourced spices!
Grocery & Retail
We offer cases of jars at wholesale pricing so you can stock your shelves with the freshest, most equitably sourced spices around. Shop on Faire, or reach out to us at wholesale@diasporaco.com with questions!
We've Partnered With Faire To Offer:
Free Returns
For risk-free buying
Net 60 Terms
For stress-free payments
New to Faire? You'll get $100 off your first order, plus free shipping for an entire year.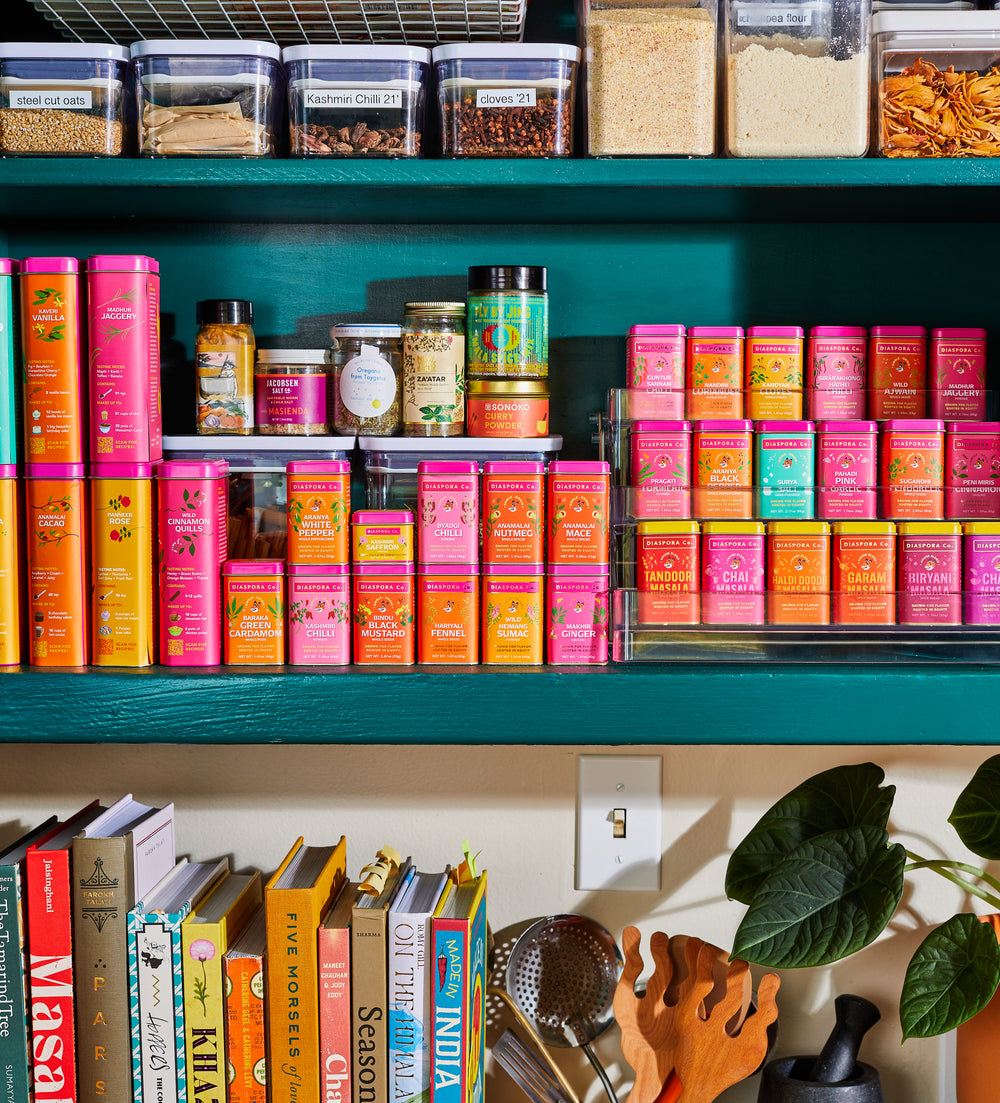 Foodservice
Whether you run a restaurant, cafe, or commercial kitchen, we've got all of your spice needs covered! To see our linesheet or get recommendations for your menu, reach out to us at wholesale@diasporaco.com.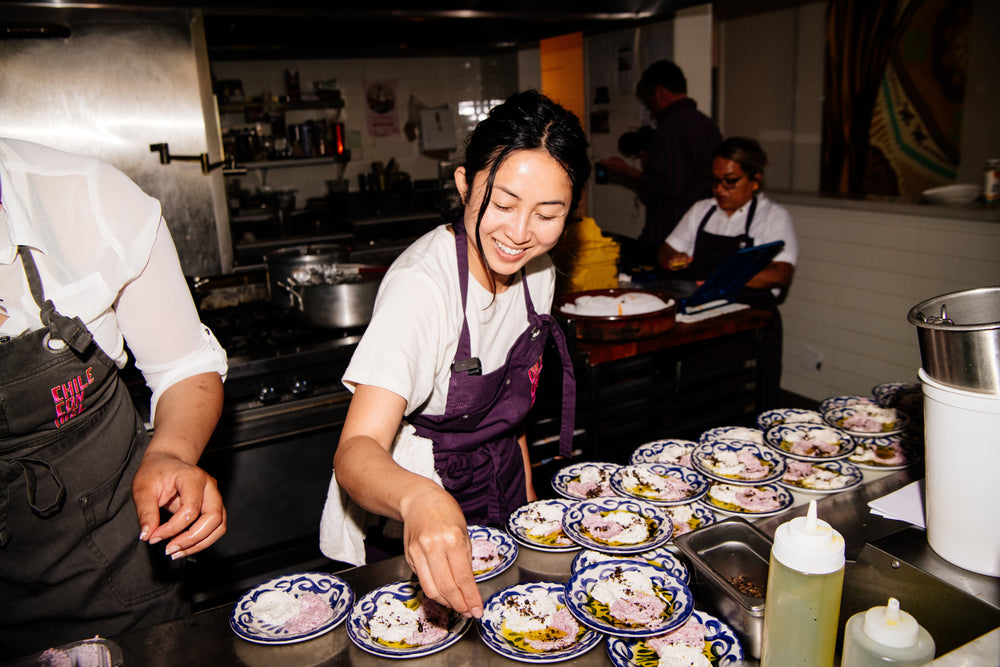 Bulk & CPG
Whether you're looking to upgrade an existing product with high-quality spices or develop a delicious new offering, we'd love to figure out how to partner with you! Reach out to us at wholesale@diasporaco.com for pricing & availability, co-branding guidelines, and R&D support.